Google offers hackers a total of $1 million to defeat Chrome and more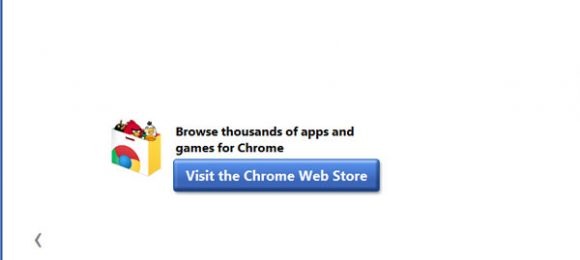 Each year the Pwn2Own hacking contest takes place where security researchers from around the world are offered the chance to hack web browsers and other software for prize money. Over the last three years, the only browser to come out of the contest without being hacked has been Google's Chrome. While Chrome has made it through the contest three times now, Firefox, Safari, and Internet Explorer have all been hacked.
Google is actually trying to lure hackers to attack its browser at this years show with the promise of $1 million in rewards. Hackers don't even have to crack Chrome to win their share of that million-dollar bounty. Some of the money would be paid out for exploiting other bugs. Google is offering $20,000 to anyone who exploits hackable bugs in Windows, Flash, or device drivers. These are security issues, which can affect any browser.
The big money comes if hackers are able to exploit Chrome specific bugs. For each hacked that involves a Chrome specific flaw; Google will pay out $40,000. If an exploit attacks bugs only found in Chrome, the payout is $60,000. Google is also offering a prize money to the first, second and third-place winners of the competition with $60,000, $35,000, and $15,000 respectively. The catch is Google expects anyone wanting to claim its offered prize money to completely reveal the exploits to them, so the exploit can be patched.
[
Forbes]