Google Now Updates With Car Rentals, Concert Tickets, And More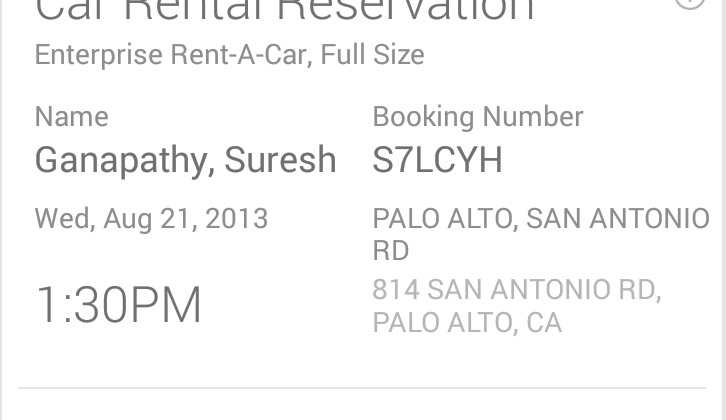 Google Now has been one of the company's most focused-on products in recent months, and they just updated the service today with new capabilities and added cards. Google Now users will be able to keep track of car rental information and concert ticket info as well. Plus, they've added improved public transits cards for your daily commute.
One particularly awesome new feature that Google added to Google Now in today's update is the ability to share with your significant other, a family member, or friend, when you're headed home after work with a new feature called "commute sharing." Your phone will sense that you're leaving work and will automatically notify those you specify.
As for the improvements to public transit, Google Now will let users know when the last train or bus takes off at a particular station, so that you won't miss it. It's certainly no fun when you miss the last train of the night and have to quickly make other plans to get yourself home in time.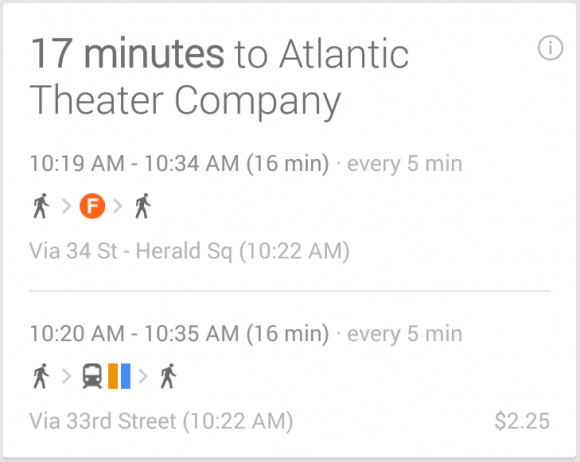 Other updates to Google Now include improvements to the TV card, which can tell you about the news mentioned and/or music playing on the TV show you're watching. Whenever you need such information, you just tap on the TV card and press "listen to TV." From there, your phone will listen to what the TV has to say, and it'll spit out information you want.