Google now lets you know which Android apps are ad-supported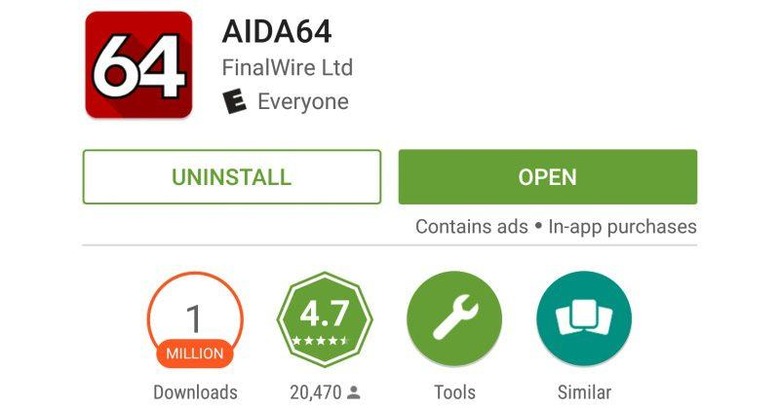 When smartphone apps were first introduced, you were never very sure of what you were getting. This was especially true of apps that claimed to be "free". Usually these apps didn't have any up-front cost, but once you opened them up, you quickly found out that there were in-app purchases that you could spend quite a lot of money on. Eventually, all of the major app stores started warning users that there were in-app purchases, but what about ads?
Google appears to be the first of the major app store providers to start warning users that they can expect to see advertisements in an app. The new feature was rolled out with no fanfare, and was discovered by users who noted the text "Contains ads" next to "In-app purchases" on some app store listings.
This is one of those features that should have been a no-brainer from the start, much like the in-app purchase warnings. There are plenty of apps where I don't mind seeing an ad at the bottom of the screen, so long as it doesn't interfere with the functionality. However, there are others, especially paid apps, that I'd pass on, if I knew that there were ads of any kind in them.
One can only hope that at some point in the future, Apple also starts disclosing the presence of ads in apps provided on their store, as well.
VIA: TechCrunch