Google Now adds bill pay reminders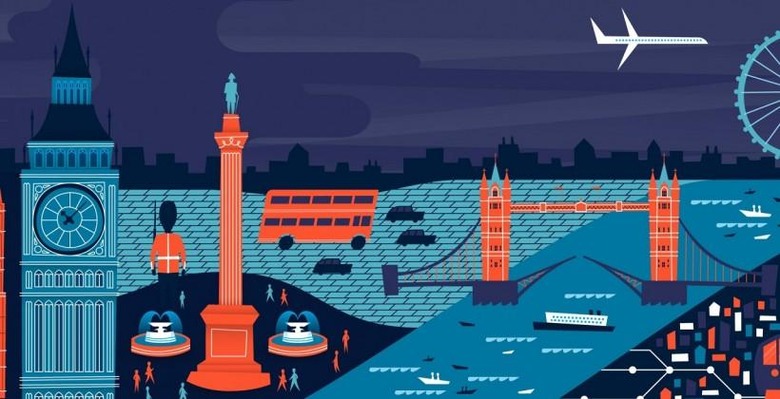 Google Now is a handy service for those who utilize it, dishing up data cards for things the user needs without being prompted. A new feature rolling out for the service will expand its handiness, adding bill reminders into the mix.
Assuming you're tied to an active Gmail account that receives bill messages from your various accounts, Google Now — once the update rolls your way — will dish up a card at the top of the pile prompting you to setup the bill reminders.
Doing so is as simple as clicking "yes", at which point Google Now will harvest bill information from messages in your related Gmail account. The reminder cards will then serve up relevant details, such as the name of the company, the amount for the bill, and the due date.
Tapping the card's link can then take you straight to the email in your Gmail account. It is the latest among many small recent updates, but one that could prove especially handy for those who mainly monitor and pay their bills digitally.
VIA: Android Community