Google Nexus Two tipped for Carphone Warehouse UK release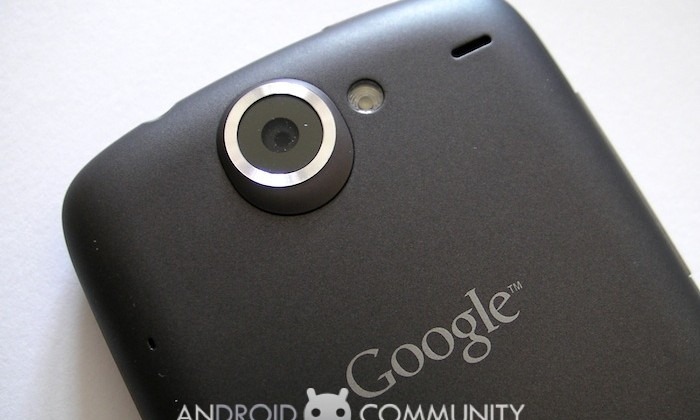 Google and UK retailer Carphone Warehouse are tipped to be collaborating on a second-gen Google-branded Android smartphone, currently known as the Google Nexus Two, scheduled for a holiday release.  The news comes via UK business paper City AM, whose source suggests that Google is attempting to use the retailer's broad sales network to bypass customer-reluctance encountered in web-only sales of the Google Nexus One.
"It looks like Google is experimenting with the future of its mobile model in the UK. It tried releasing through a single carrier, now it is trying a single retailer.  It could be a solution to the problems it experienced when it tried to sell the Nexus One exclusively through its website. People like to be able to go to a store – this solves that" anonymous source
The Nexus Two would apparently run Android 3.0 Gingerbread, according to the rumors, though the OEM responsible for the hardware has not been identified.  Rumors that Samsung would be Google's partner on this occasion, rather than HTC, have apparently been debunked.
The news conflicts with comments made by Google CEO Eric Schmidt back in July, when asked whether the search giant was planning a second-gen Nexus handset.  "The idea a year and a half ago was to do the Nexus One to try to move the phone platform hardware business forward" Schmidt said at the time, "It clearly did. It was so successful, we didn't have to do a second one."
[via Android Community]