Google Nexus tablet coming "by the end of June"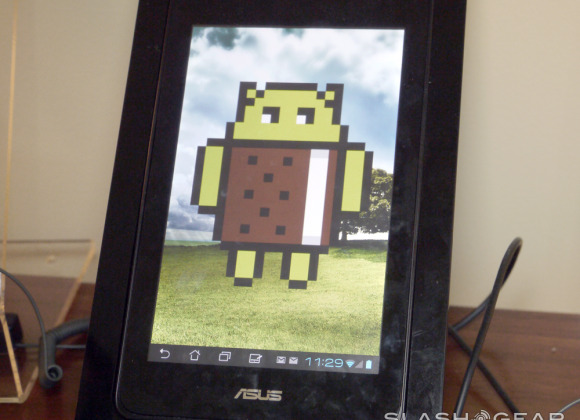 The long standing rumor is that whatever tablet Google chooses to unveil in the future will be made by ASUS, most likely spanning 7-inches and be a riff off the MeMo 370T that was teased at CES 2012. Android Authority has been told by an ASUS representative at Computex that a Google tablet is indeed on the cards, and that it will be unveiled by the end of June, most likely at Google I/O.
Other than that, the ASUS rep didn't want to budge on details. Previous rumors have indicated that the tablet would feature NVIDIA's quad-core Tegra 3 chip and a 7-inch IPS display. Leaked benchmarks have shown that the tablet is running Android 4.1, and pricing is expected to fall between $150 and $250.
That falls in line with NVIDIA's recent announcement of its Kai strategy. The plan would enable NVIDIA to take ideas from Tegra 3 and apply them with low-cost components to hit a $199 price point. Power consumption for the screen would also play a large role, with NVIDIA hoping to reduce it as much as possible, and the final tablets would run Ice Cream Sandwich.
If you start to put all the rumors, reports, and announcements together, then an affordable quad-core Google tablet may just be on the cards come Google I/O. Whatever happens, we'll be at the event bringing you full coverage. Everything kicks off on June 27th, so stay stuned.
[via MobileSyrup]