Google Nexus One Heading to Sprint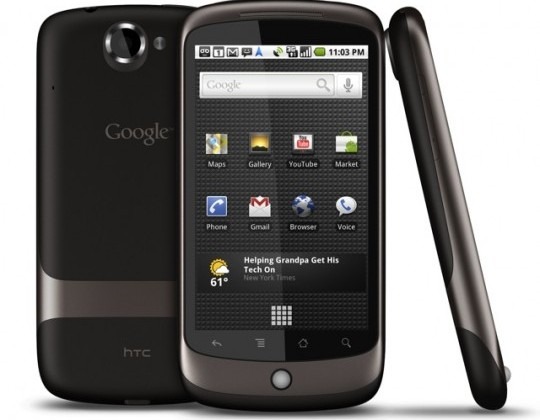 If you'll recall, the Google Nexus One launched back in January with T-Mobile USA exclusivity. It's just been made available with the appropriate 3G bands to rock on AT&T's 3G network (along with Rogers, up in Canada), and we just got word that the Google Phone, manufactured by HTC, is now officially coming to the Sprint Network.
When the Nexus One launched, Google's Phone Store reflected the T-Mobile availability, along with purchasing an unlocked version of the device at full retail pricing. At the bottom of the page though, you could see Verizon Wireless listed, as well as Vodafone across the pond. Google also admitted that the devices for those appropriate carriers would be launched later this year, and wold-be customers have been patiently waiting ever since. But now, from almost out of nowhere, we've got Sprint officially announcing that the 1GHz, Android 2.1, 3.7-inch AMOLED display beast is heading to their network.
The device is still going to be sold through Google's online store only, with retail stores being left out of the equation. It will make use of Sprint's 3G network, with no mention of any 4G functionality. Unfortunately, we don't have any word on pricing, or release date at this point, but Sprint wanted to make it perfectly clear that "soon" is read perfectly clear. In that time frame, we should have a clear understanding of how pricing will be made, whether the phone will be subsidized or not, and when Sprint customers can expect to hold the handset in their hands. So, Sprint users out there, are you excited by the news? And Verizon customers, what's your take on this?
[via Sprint]