Google Nexus 7 guidebook details Jelly Bean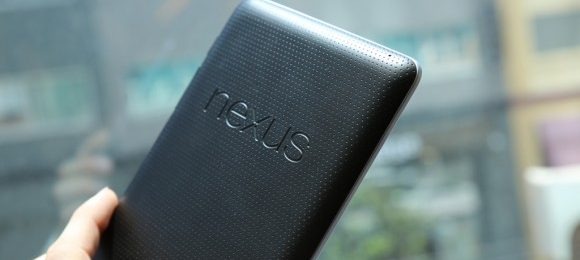 We know you're itching to get your hands on the Nexus 7, trawling the internet for every scrap of information you can find, but why not get all the details directly from Google? The company has thrown up a Guidebook to the Nexus 7 on the Play Store, containing around 90 pages of technological goodness. It's not just a guide for the tablet either, featuring some in depth information on Jelly Bean.
If you absolutely crave all the information on Android 4.1, Jelly Bean, then you should probably head over to the Play Store and download the guidebook. Inside you'll find details on Google Now, the new resizable widgets, as well as the offline voice dictation.
Here's a quick refresher on the Nexus 7: it's a 7-inch slate with a 1280x800 IPS display, powered by NVIDIA's Tegra 3 quad-core processor and 1GB of RAM, and comes with a 1.2-megapixel front-facing camera. It's the first Android device in the world to run Jelly Bean, although Galaxy Nexus owners can treat themselves to the leaked image that hit the internet this morning as well. Why not check out our review of the Nexus 7 while you're at it?