Google Nexus 5X prototype gets the hands-on treatment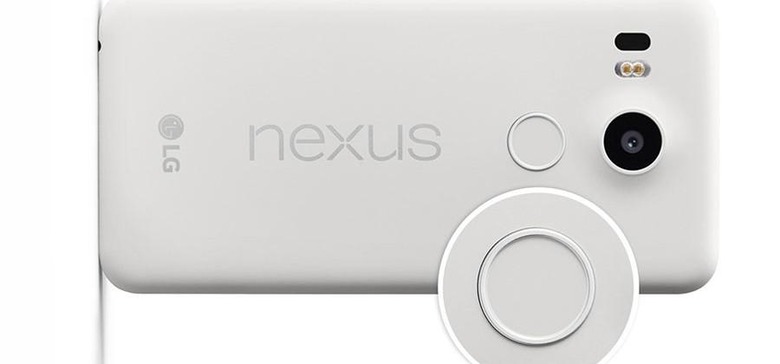 Today is the big day for the new Nexus smartphones to be unveiled officially for the first time. We have seen plenty of leaks on the LG Nexus 5X over the weeks leading up to the event today. Yesterday, the smartphone was spied crossing the FCC with documents suggesting that versions of the smartphone will be available to support every carrier.
Today ahead of the official unveil of the Nexus 5X a hands on with a prototype smartphone has been published. If you have a 4K monitor you can watch the video in 4K resolution. The hands-on video shows a rather plain looking matte grey device with a bulbous blister for the camera and a fingerprint scanner underneath.
The openings for the flash look very large on the prototype and seem as if they might be significant issues in the event of a spill. This prototype might to be the housing only, all of the ports seem to be empty in the video but it's hard to tell for sure.
That could account for the odd look around the camera flash. The video also shows the Nexus 5 compared to the 5X, the two devices are close to the same size with the main difference being the location of the camera blister on the rear. If you want to know more about the 5X, check back later when we have full coverage of the smartphone when it goes official.