Google Nest Cam outage continues: Here's what we know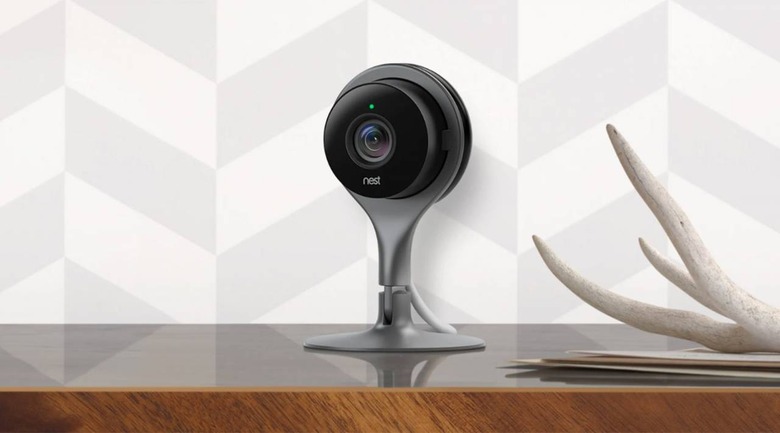 If you own a Google Nest Cam home security camera, you've likely been unable to access live video from the camera for hours. This is due to an ongoing outage that has impacted the device's live video feature, as well as its video history. The outage was confirmed earlier today and has persisted in the hours since. Fortunately, the problem won't be around much longer.
Earlier on Monday, Google confirmed an issue that was impacting the Nest Cam's connectivity, explaining that it was 'working' on the problem and that it would be back later with an update. According to the Google Nest status page, both the live video and video history features are experiencing an outage, meaning users weren't able to access either of them.
Around 7 PM EST / 4 PM PST, Google shared an update, advising that it was rolling out a bug fix for the problem and that some Nest Cam users have already had their connectivity issues repaired. These users should be able to access live video and their video history again, but everyone else will have to wait for the update to roll their way.
Update: We're rolling out a fix, and camera connectivity has already been restored for some customers. We'll update again when service has been restored for everyone. Thanks for your patience.

— Google Nest (@googlenest) February 24, 2020
The status page still lists outages with those two Nest Cam services, but everyone else, including the Nest Thermostat and Nest Protect, are both operational. It's unclear what issue caused this outage; Google hasn't provided any technical details at this time, though it may return with more info in the future.
Impacted Nest Cam users should give it some time and then recheck their app later on today to see whether the fix has arrived for their camera. You can also follow the Google Nest Twitter account, which is where Google is posting updates about these products, including on the ongoing outage issue.