Google nabs TrueCar exec for self-driving auto division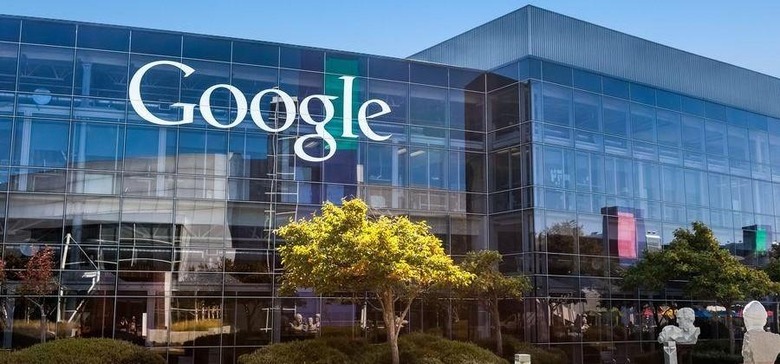 Google's self-driving cars effort is ongoing, and as part of it, the Internet retailer has nabbed TrueCar's president John Krafcik; he will be CEO of Google's self-driving car division starting tomorrow, September 15. Krafcik has been working with TrueCar for the past year and a half, and he will remain on the company's board. This is the latest of Google's efforts to assemble a team for, eventually, getting the company's autonomous vehicles to the public.
Google has been developing its self-driving cars for a while, and they're already on the road — and, as has been demonstrated over thousands of miles, they're quite safe. Self-driving cars look to revolutionize modern transportation, both freeing up passengers to concentrate on something else while going from point A to B and potentially improving driving safety.
Said Google spokesperson Kara Berman said in a statement to LA Times:
We're investing in building out a team that can help us bring this technology to its full potential in the coming years. John's combination of technical expertise and auto industry experience will be particularly valuable as we collaborate with many different partners to achieve our goal of transforming mobility for millions of people.
Krafcik has a long history in the automotive industry; he got started at New United Motor Manufacturing Inc (NUMMI), a then-joint venture between GM and Toyota. He has also previously had top spots at both Hyundai and Ford.
SOURCE: LA Times