Google nabs Apple engineer to help with its own chip development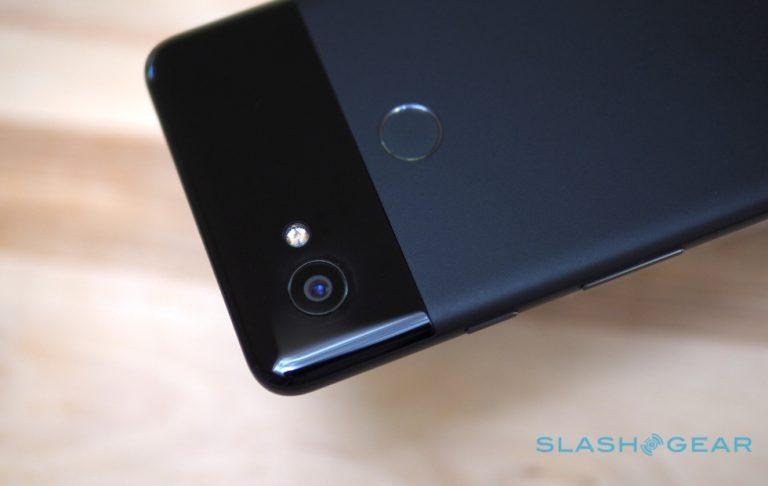 As Google continues its recent work towards developing its own custom chips for use in the Pixel line of phones and other devices, the company has now managed to lure some top talent from one of its biggest rivals, namely Apple. It appears that well-regarded Apple chip designer John Bruno has left his position at Cupertino to join Google for an unspecified role.
This news comes from a report via The Information, which notes that Bruno was a key engineer that founded and led Apple's silicon competitive analysis group, or the team that worked to make sure the processors used in iPhones and iPads were ahead of the competition. Before joining Apple in 2012, Bruno was a head engineer at AMD where he led the development of Fusion processors, as well as working on chip design at ATI.
Bruno's LinkedIn page confirms he joined Google this month as a "System Architect," so it's unclear exactly what he'll be doing, but it's sure to be related to chip development. He is the latest in a line of several Apple engineers that have been poached by Google in the last year, including Manu Gulati, an eight-year Cupertino veteran who was critical in the development of the A-series chips.
Along with luring away Apple talent, Google's new hires also include defectors from Qualcomm, the leading processor maker for Android devices. This leads many industry analysts to believe that the debut of Google's in-house mobile chip could be right around the corner, likely within the next year.
SOURCE The Information