Google My Account can now locate Android and iOS devices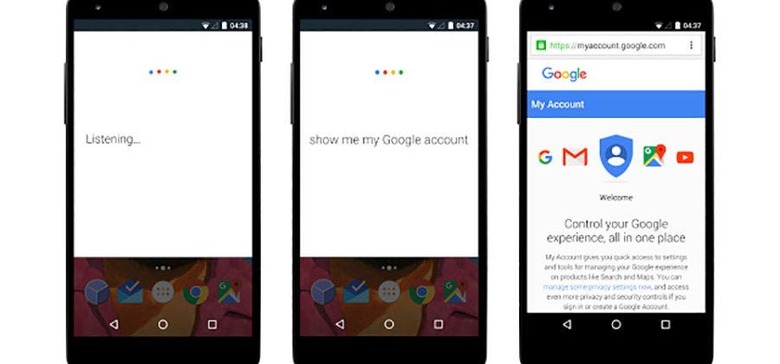 Google landed the My Account hub a year ago with the goal of giving users access to controls for protecting their personal information and data in one place on Google. My Account put lots of privacy and security controls in one location including controls for privacy and security checkups. Google says that in the year since it launched, over a billion people globally have used My Account.
With the first birthday of My Account here, Google has added three new features to give users more ways to easily access, control and protect personal data. One of the new features is "Find your phone" to help you locate your phone if it is lost or stolen. Find your phone gives users a way to locate the phone, lock it, and call it. A link to get in touch with your operator is also included to have the device cancelled if needed. Hopefully this is more accurate than Apple's find your phone feature is in some locations.
Users can leave a call back number on the screen and the find your phone feature works on Android or iOS devices. You can make the phone ring even if it's muted with this setting. The update brings new ways to access My Account, including the ability to use your voice to access it. Users can gain access to My Account by saying, "Ok Google, show me my account." Voice access is available now in English with other languages coming soon.
Users will also be able to search Google for you own name and find a shortcut to my Account when signed in soon. Google says that efforts to keep people secure and safe are ongoing and that My Account will continue to be updated based on user feedback.
SOURCE: Googleblog