Google Music to launch missing licensing from Sony and Warner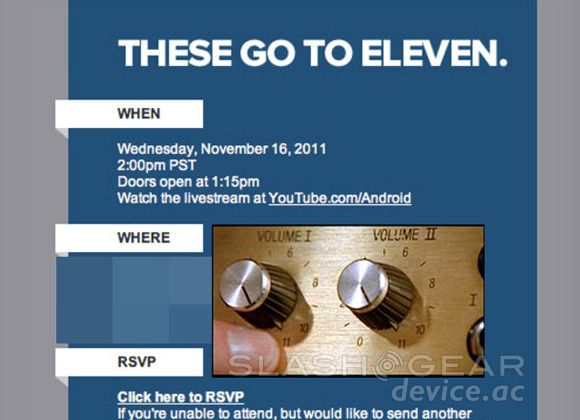 Google has been working hard to get the major record labels to sign an agreement to allow Google to start a download music service that will sell tunes to Android users. Google is having a press event soon to unveil the download service that will have Spinal Tap on hand to play some tunes presumably. The music service is launching two of the major labels according to CNET.
Sony and Warner have so far not agreed to allow Google to sell their artists recordings in a download music store. CNET has reported that Universal Music Group will be on hand at the press event. It's not known at this point if EMI will be participating in the event. Part of the reason negotiations are tough for Google with major music labels is that Google has had issues in the past with some publishers over allegedly helping people to infringe their copyrights with services like YouTube.
Apparently, negotiations with the labels have been tense. Part of the reason is that Google apparently wants the music service to be Android focused while the labels want a more open iTunes competitor. I am sure a lot of the issue is one of money as well. We will learn more when the Spinal Tap event kicks off November 16.
[via CNET]