Google Music Available by Christmas This Year, Sources Say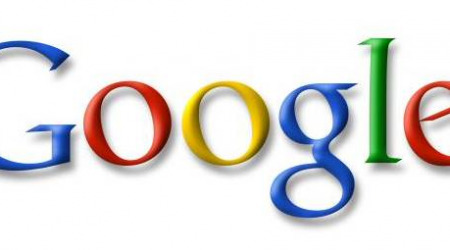 Google's answer to Apple's iTunes is coming. Or, perhaps not an answer, but part of the conversation. When Google showed off the idea of Music at this year's I/O conference, people were eagerly awaiting its official unveiling later in the year. Unfortunately, despite the fact it's already September, we're still waiting. But, if the sources speaking toReuters are indeed accurate, we don't have much longer to wait at all, as this Christmas may indeed be a holiday to remember.
In the past, we had actually heard that Google was getting ready to launch Google Music in sync with their latest build for Android, or Android 3.0. And, with this new report from two separate sources, it looks like that is right on track. The sources also report that none other than Andy Rubin is at the head of the charge to get Google Music off the rack, and into the hands of consumers all over the world.
Unfortunately, it doesn't look like Rubin is currently having any luck. Despite the fact that no one, except a few at Google, really knows how long Google has been in talks with record labels about this endeavor, we can imagine that it's been at least a little while now. And, as of this writing, it seems that they've been unable to sign any deals with record labels. Two out of the three sources that Reuters spoke to confirmed that Google intends to launch the music service by Christmas this year. It seems that Google will need to kick the talks into overdrive if they plan to launch Google Music with any kind of bang — other than their own implosion.
[via Reuters]