Google may have foodie social site named 'Tablescape' in the works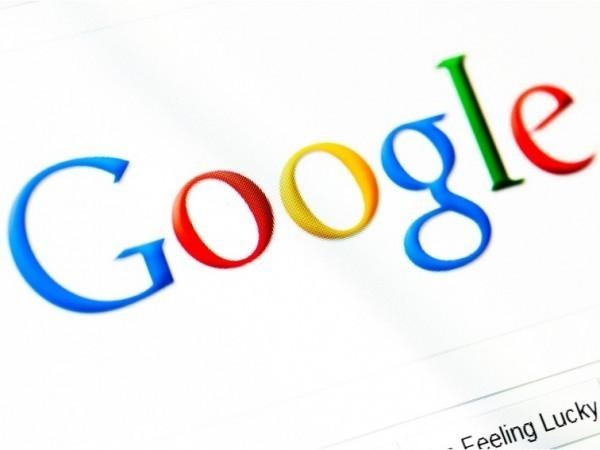 It's either a brilliant idea, or a really misguided attempt at social — it's hard to say right now. According to a new report, Google is once again making an attempt at social, and is focussing on hitting us where it matters. Tablescape is a new project by Google, and is taking a social look at food. Rather than a wide open forum as most social sites are, Tablescape would be entirely focussed on food, and people who photograph their food.
As you can see in the screenshots below, supplied via Android Police and El Android Libre, the entire aim is food. This service is believed to be an offshoot of Google+, but cold also be a standalone feature.
Google has recently made efforts to get involved in culinary via social, with their purchase of Zagat being the most notable piece of the puzzle. Via search, Google has also made efforts to brighten up your culinary searches, and Maps now has quite a bit of culinary flair to it via its in-app search.
Tablescape — or whatever it might be called (Tablescape isn't bad) — also gives users a good reason to get involved with Local Guides, the again-renamed review branch Google created to take on the likes of Yelp and Foursquare. In fact, it might be Google's answer for those two apps, judging by the screenshots.
A food-centric social app is a neat idea, but Google seems to be latching this onto Google+, which might prove its downfall. An offshoot of a social medium few use would only place Tablescape in line with Google+ Groups, which even fewer users take advantage of.
For now, Tablescape appears to be a project, where info is actually culled from a Google+ group named 'The Plate'. It also appears to be limited to Googlers for now, but the screenshots do show a fairly finished product, so we'll have to wait and see what comes of this. Or doesn't.
Via: Android Police