Google may buy Softcard, use patents for Google Wallet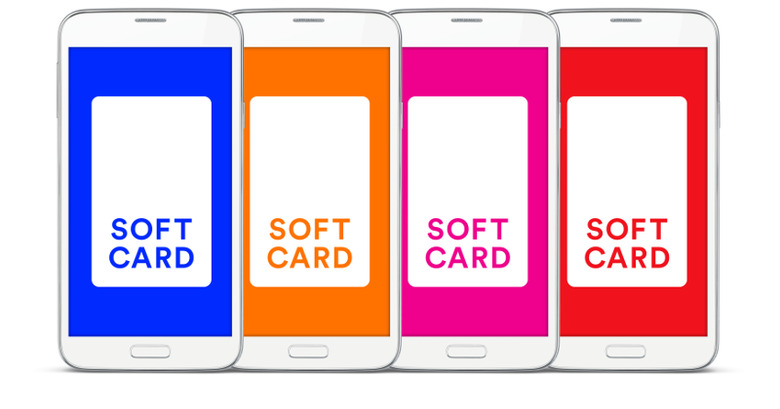 Google Wallet was an early lesson in mobile payments. You could even say it's where Apple learned how to make Apple Pay so good. In the early days of Wallet, a challenge came from carriers who wanted a piece of the mobile payment pie. That scheme was called Isis, later re-named to Softcard to distance the service from Middle East politics. Softcard was integral in freezing Wallet out on your Android phone, but the tides may be turning; a new report says Google is looking to buy Softcard.
Softcard was a joint venture led by Verizon, AT&T, and T-Mobile. In banding together to run their own mobile payment processing, the carriers also helped to boot Wallet off devices.
As a result, neither mobile payment plan flourished, but neither went away. As Apple Pay became popular, Google Wallet saw a resurgence. Softcard sat dormant as bloatware, with the company seeing their fair share of troubles lately.
Speaking to TechCrunch, sources claim Google's motives aren't revenge-based. They want patents, or maybe more importantly, patent applications filed by Softcard. Softcard has roughly 120 patents in all.
The deal is reportedly worth just shy of $100 million.
Google refused comment on the situation, issuing their typical "we don't talk about rumors" response. Softcard gave a stale recounting of their desire to re-position while serving customers.
Source: TechCrunch