Google may be hit with antitrust case from the FTC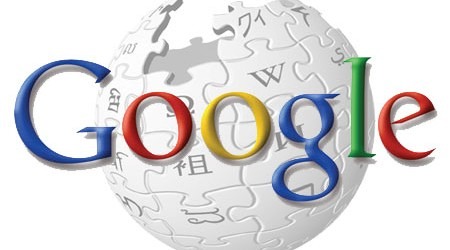 According to multiple sources, it's said that the Federal Trade Commission (FTC) is closer than ever to hitting Google with an antitrust lawsuit. The plan has been in the works for almost a year, and now four out of the five FTC commissioners are wanting to open up the doors to begin the process of investigating any wrongdoing by the search giant.
The FTC are claiming that Google tweaked its search rules and algorithms to favor the company's own products over their competitors. Both Yelp and Nextag have complained about Google to the FTC during open hearings in Congress. It's said that the FTC will make an official decision on what they're going to do either late next month or early December.
Since users are a lot more likely to click on top search results, Google has been accused of unfairly giving competitors' websites lower rankings in search results in order to steer users away from Google's rivals and toward their own products instead that provide similar services. This accusation isn't anything new; it was brought up around a year ago by several websites and online services, which sparked the FTC investigation in the first place.
Google has repeatedly denied that it doesn't favor itself over its competitors in search results, and the company is more than happy to cooperate with the FTC. Google spokeswoman Niki Fenwick says, "We are happy to answer any questions that regulators have about our business." It's not known what the stakes would be for Google if it loses an antitrust case against the FTC, but we're guessing the company will face some pretty stuff fines at the very least.
[via Reuters]