Weeks after the category first started appearing for some users, Google has officially unveiled a new Google Maps feature: popular dishes. The app now shows a restaurant's most popular menu items, making it easier for prospective customers to get an idea of what the location offers. The feature is powered by machine learning and involves existing user reviews.
Google Maps is more than a navigation app, also enabling users to find local destinations across a variety of categories. The system ties in with the larger Google experience, serving as a portal to user reviews, ratings, and images. In the case of restaurants, users can browse the menu to see what is available.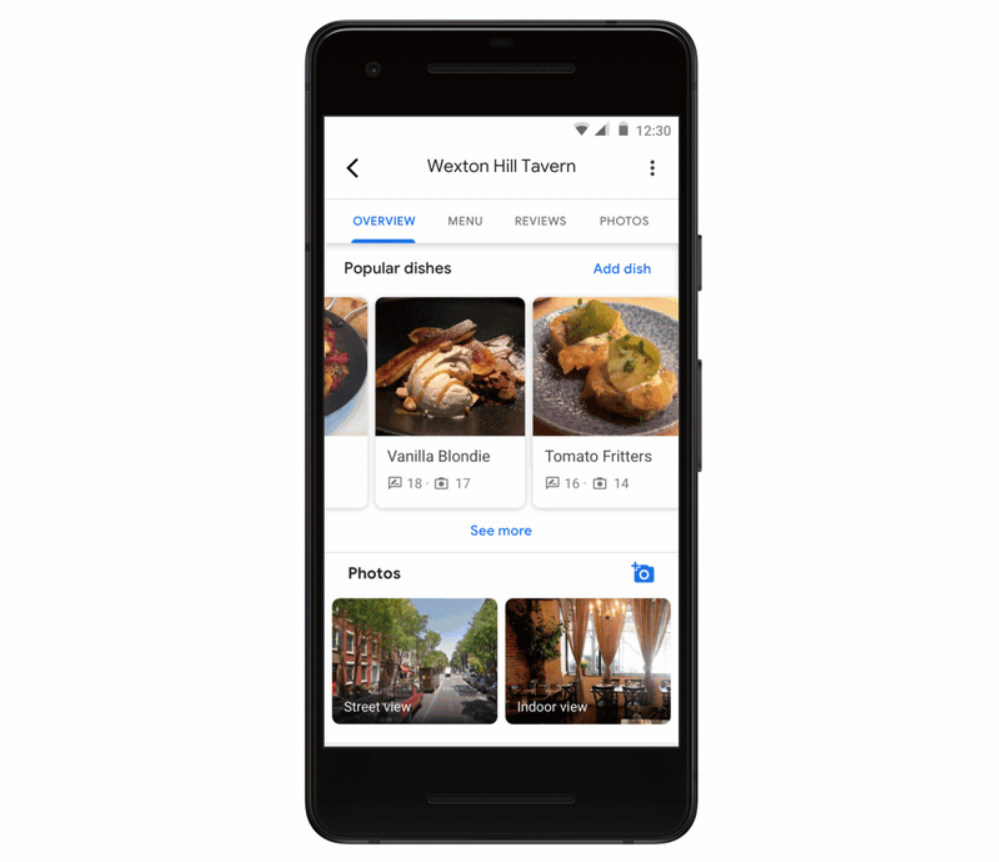 Popular dishes are now included under the overview tab on a restaurant's Google Maps listing. The listing's 'menu' tab provides a full list of popular meals at the restaurant, as well as reviews and images shared by customers specifically about those meals.
When necessary, the Google Maps app will translate the reviews into the user's language. The feature is similar to what users find in the 'popular' meals menu on DoorDash, but is more robust thanks to existing customer data.
Google points out that the new listing is only possible when customers share their experiences; it encourages users to share images and reviews of their meals after they visit the restaurants. Because of how the system works, users who wish to contribute to these listings should ensure they include the name of the dish in their reviews.