Google Maps Test Lets Users Follow Top Local Guides Around The World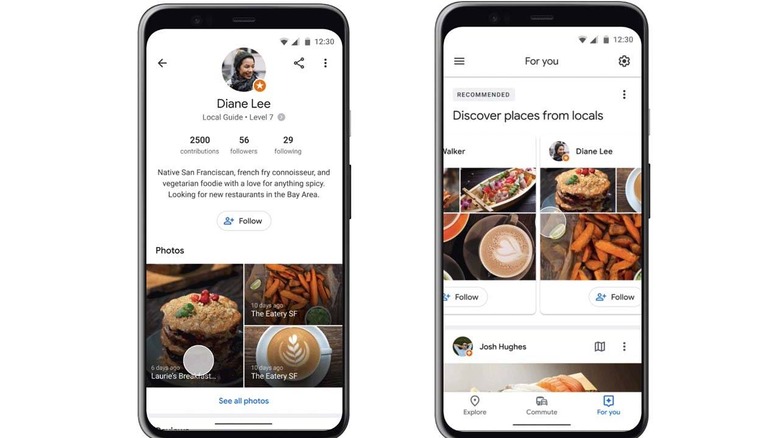 Google is making it easier for Google Maps users to find interesting places by allowing them to follow popular Local Guides, the company has announced. The new feature is described as a pilot that will take place in a number of major cities around the world, including Osaka, Mexico City, New York City, Bangkok, London, and more.
The new pilot test will focus specifically on the top Local Guides for the regions where the feature is introduced, according to Google. These guides share their experiences at locations they visit throughout their daily activities, including photos, ratings, and more. These reviews help new visitors decide if the destination will offer what they're looking for.
Anyone can sign up to be a Local Guide through Google, but most people aren't terribly dedicated to the feature. Those who are, however, can curate a notable collection of reviews for a variety of destinations like restaurants, theaters, museums, and similar places.
Google has increasingly made Google Maps something of a social hub — it has been a long while since the platform was a simple navigation app. Earlier this month, for example, users noticed that they can now edit their profile within Google Maps, giving them more control over their bios and what reviews show up on their profiles.
According to Google, following one of the top Local Guides under this pilot will result in their recommendations appearing in the Google Maps app. It's unclear whether Google plans to eventually introduce this feature in other cities or if it will remain limited to major destinations.