Google Maps Tempts Your Tastebuds By Adding Menu Pictures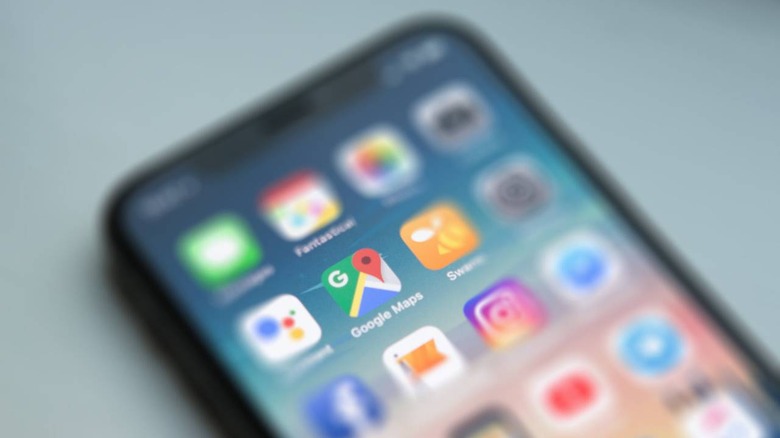 It may not be long before Google Maps starts looking a little more like Yelp. Apparently, Google has started publishing menus for certain restaurants alongside images of food that users post in their reviews. This, of course, allows other users to get a look at the fare on offer as they decide where they'd like to eat.
So far, Google hasn't made any official announcement of this new feature. It appears to be one that's in limited testing, but with no word from the big G, it's hard to know how many people are in on it. Still, it's a logical next step for Google Maps, which in recent months and years has tried to ramp up its usefulness when it comes to finding a place to eat or things to do.
This new feature was first spotted by Twitter user Taylor Wimberly. These images appear in the "Menu" tab under "Popular Dishes" with a pretty straightforward description: "What people are ordering, based on photos and reviews." That makes it clear that Google is pulling these images from user reviews, so if you encounter a place on Google Maps that doesn't have very many reviews, you probably won't find a lot of images of the food it serves.
Even for restaurants that are super popular among Google reviewers, not all of the menu items may have images. As 9to5Google points out, another shortcoming is that reviewers can't label pictures individually, so there are instances where those images are mislabeled as something other than the dishes they actually depict.
At the end of it all, it seems that this feature may not be completely ready for prime time, which might explain why there hasn't been an official announcement yet. We'll see if any of that changes soon, so stay tuned for more.