Google Maps speed trap warnings have arrived for some users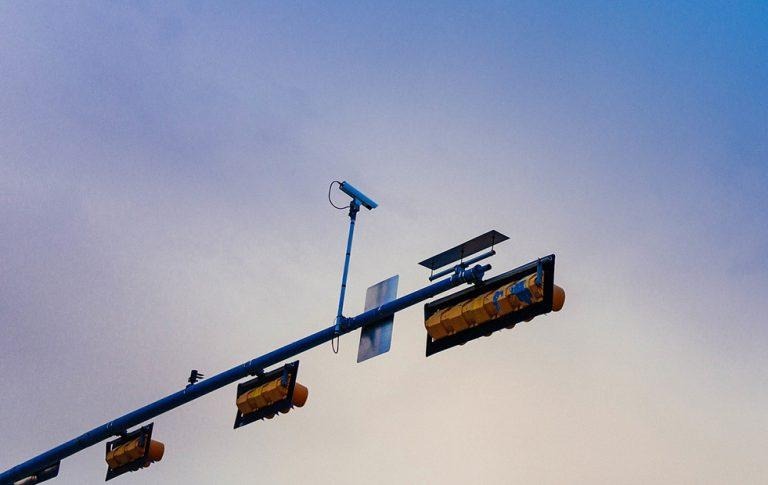 Google is finally bringing some of Waze's most convenient features to Google Maps, the most notable being speed trap warnings. Signs of the upcoming feature first appeared in November, later showing up again in December. Now some users are reporting the ability to see speed trap warnings in the app; the alerts are based on reports made by other drivers in the area.
Speed trap alerts are exactly what they sound like — small warnings in the transportation app that show users where they might be at risk of getting a speeding ticket. Such features were popularized by the navigation app Waze, which Google previously acquired.
The warnings aren't popular with law enforcement, but they remain a great feature for drivers who also get warnings ahead of wrecks and obstacles in the road. Google is bringing at least one of those features — speed trap warnings — to Google Maps, the first signs of which appeared in November when some users got the ability to submit reports.
According to a new report, speed traps have appeared on routes within Google Maps for show users — they appear as orange markers along the driver's route. Tapping one of these markers shows more info — such as whether it's a speed camera and the last time the alert was updated.
It's unclear at this time how many users are seeing the alerts, as well as which areas Google is rolling them out in first. Based on leaks over the last two months, users can also expect to soon see crash alerts, which are based on crash reports users make about wrecks they encounter during their travels.