Google Maps on-screen speedometer will warn you if you're speeding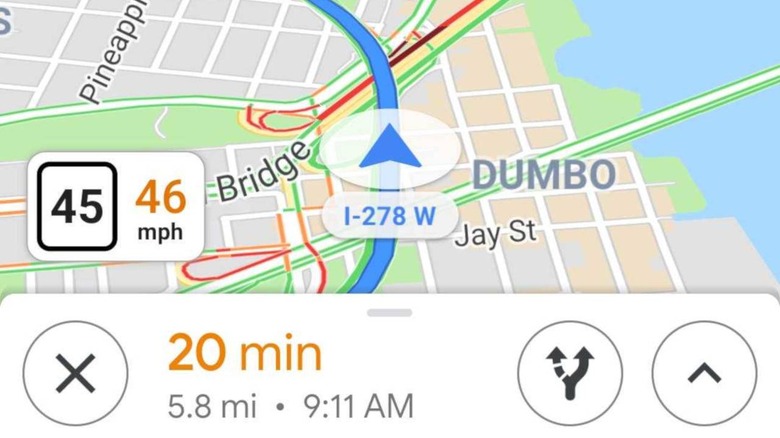 Google Maps has changed the way we navigate the world but, for some, Waze was the one that changed the way we drive around. Of course, Google owns Waze so it's no surprise that some driving-related features have eventually come to the main Maps app. The latest is the inclusion of a speedometer right at the corner of Google Maps screen which could help drivers, or their passengers, notice how fast they might be going.
It isn't an open endorsement to be using your phone while driving, of course. Ideally, it should be on Android Auto but, ironically, it isn't available there yet. For now, Google will trust you're safely using the Auto app on a dash-mounted phone instead.
Google Map's on-screen speedometer appears on the lower left corner of the navigation screen when in driving guidance ("Waze") mode. Add that to Maps' speed limit and trap indicators and you've got a failsafe system to keep you from going over legal limits. Presuming, of course, you heed its alert.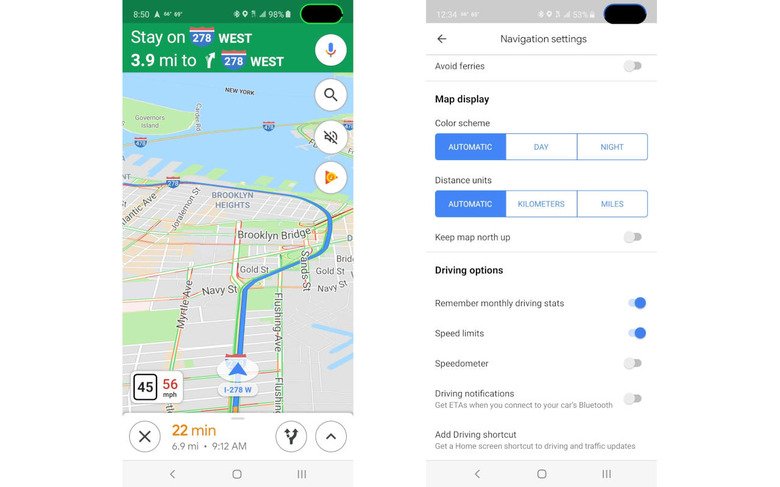 Aside from not being available on Android Auto yet, this new Google Maps feature is rolling out to users in limited markets rather slowly. Those include Argentina, Australia, Belgium, Brazil, Canada, Czech Republic, Germany, India, the Netherlands, Poland, Portugal, Sweden, the UK, and the US. No need to update anything as it seems to be a server-side switch that only Google can flip.
The on-screen speedometer is just the most recent Waze feature added to Google Maps. Those speed limits and speed camera traps just rolled out to the main last month. Unfortunately, such features have never been equally available in all countries to its best not to rely on it just drive safely.