Google Maps now shows how crowded and delayed your bus will be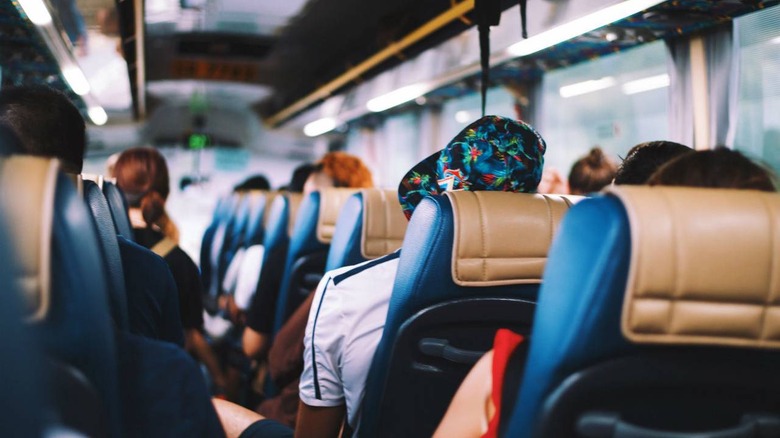 Google has updated Google Maps with new features that make life easier for users who rely on public transportation. The transportation and navigation app already provides details on trains and bus schedules, but the company acknowledges that these transit options aren't always running on time. To help with this, Google Maps now shows real-time traffic delays and predictions about how crowded the vehicles will be.
With the live traffic delays feature, users who are taking a bus will see real-time data that comes straight from the local transit agencies, according to Google. This information will include things like potential delays impacting the system, as well as whether the bus will be delayed, making it easier to adjust one's schedule anddetermine the best time to show up at the station.
More accurate travel times are presented to users who plan to take the bus, as well, based on the live conditions on that route. This will show users about when the bus will actually arrive rather than when it is scheduled to arrive, the differences between which can be substantial in some cases.
In addition, Google Maps is also getting a 'crowdedness' prediction tool that estimates how crowded any given bus or train will be. This is similar to the business tool presented on Google business listings, which shows users how many people are currently at any given shop or restaurant.
The information is based on info from other Google Maps users and therefore may not be precisely accurate. The estimates will no doubt prove useful for individuals who don't want to be packed into a crowded bus, however, enabling them to make a decision about waiting for a different ride before they travel to the station.
Google is rolling out the two new public transportation features on both Android and iOS starting today; users will see the new information in around 200 cities around the world.