Google Maps now offers 3D Photo Tours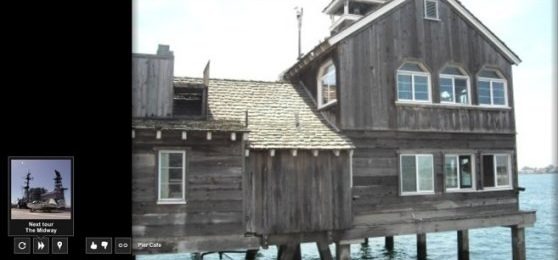 Back in the day, the ability to zoom into satellite pictures of your neighborhood and cities all around the world seemed pretty amazing. Then, Google launched Street View within Google Maps, letting you come face-to-face with buildings and landmarks so you knew exactly what that new apartment building you were checking out looks like, or what kind of building that job interview you got will be in. And now, Google is taking that sense of being able to be anywhere, to the next level.
Yes, believe it or not, there is a step that goes even beyond Street View, and Google calls it 3D Photo Tours. "We start by finding clusters of overlapping photos around major landmarks. From the photos, our system derives the 3D shape of each landmark and computes the location and orientation of each photo," Google explained in a blog post. Basically, instead of looking at a flat image of a landmark, you can get a complete 360-degree view of it.
The new feature, launched today, includes 3D Photo Tours of such destinations at St. Mark's Basilica in Italy, the Half Dome in Yosemite National Park, and the Eiffel Tower in Paris. If you navigate to a location that has a 3D Photo Tour available, there will be an option on the left-hand panel of the Google Maps interface. Don't expect the rollout of this to be quick and comprehensive, but it is always cool to see a new feature in Maps.
[via VentureBeat]