Google Maps may soon offer walking routes that avoid shady paths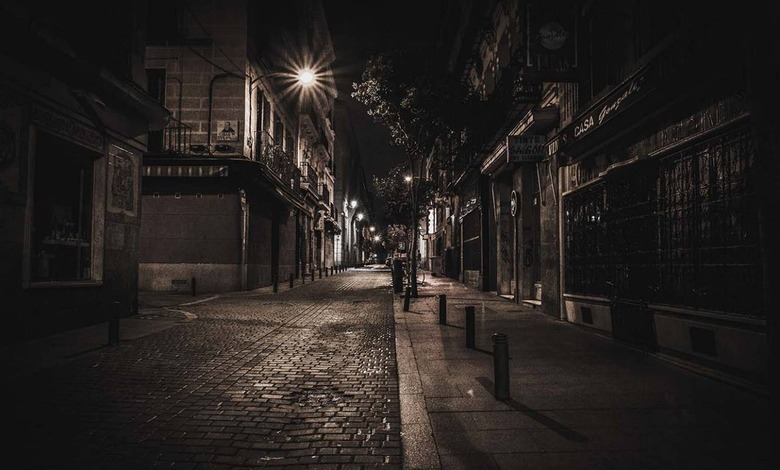 A recent APK teardown reveals what may be the latest feature to launch in Google Maps, one that focuses on providing users with routes that include brightly lit paths. The navigation app is likely best known for its driving instructions, but the app also includes options for walking and cycling routes. These routes may include unfamiliar places, including ones with little or no lighting.
A lack of lighting while out walking or riding a bicycle is particularly dangerous, putting travelers at risk of being robbed or worse. However, someone unfamiliar with the location will have no way of knowing whether they're being directed to a dim alley until they arrive, making the entire situation tricky.
Users have publicly requested that Google offer the ability to limit walking and cycling routes to ones that feature well-lit roads, alleys, and walking paths. These areas are more likely to have other people around and possibly even security cameras, decreasing the odds of someone facing assault while out at night.
According to XDA Developers, it appears Google is preparing to add such a feature in a future Google Maps update. An APK teardown of the Google Maps app revealed evidence of a new feature in development that enables users to view the lighting situation on various streets and paths, including whether there's only 'no or poor lighting' available.
The teardown results indicate that Google Maps users will eventually see a prompt that reads, "New! See how brightly lit the streets are," though the precise language may change by the time the feature launches. It seems that Google will use yellow lines within the interface as a visual guide to any particular street's lighting status.
It's unclear at this time how effectively Google will be able to offer lighting information on routes and when the feature may be available to everyone.