Google Maps just added your favorite lost Trips features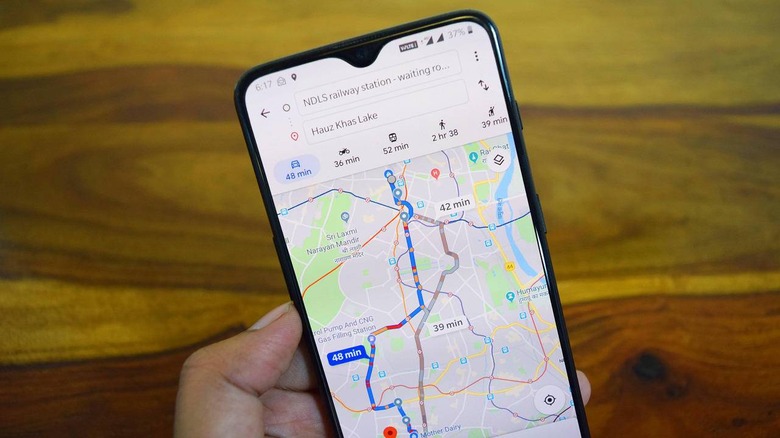 From the ashes of Google Trips rises a set of new features for Google Maps, it would appear. Of course, we knew that these features were on the way, as Google said that it would implement much of Trips' functionality in Maps and Search when it decided to sunset the app. Essentially, then, it seems that the decision to shut down Trips was made in part to consolidate functionality among Google's lineup of apps.
In any case, today Google detailed a handful of new features that are on the way for Google Maps. The first organizes all of your upcoming trips in one place – when you open the Google Maps app and tap the menu icon in the upper left corner, you can view all of your future trips by selecting "Your Places" and then navigating to the "Reservations" tab. Tapping on a trip will pull up all of the reservations associated on that trip, whether you're looking for flight information or hotel bookings.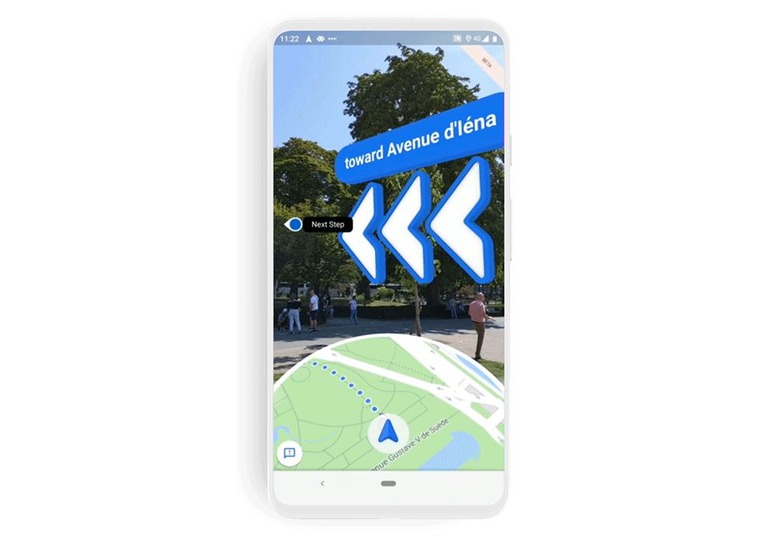 You'll be able to view your reservation information even if you're offline, so if you find yourself in a spot with no internet access, you still be able to see where you need to go. Another way you can use Google Maps to get around in a new location is by using its Live View feature, which uses augmented reality to show directions and arrows in the real world. This feature has been in testing for a few months at this point, and it'll be going live for Android and iOS devices that support ARCore and ARKit, respectively.
When you're in search of food, you'll find a new "Your Match" rating for individual restaurants that are listed in Google Maps. Google says that the "Your Match" rating is tailored to your individual tastes, so presumably, the more you visit certain restaurants, the more accurate it'll be. As it always has, Maps will also show how long the wait is at nearby restaurants along with which dishes are particularly popular among other users.
Finally, if you've got location history turned on, you'll be able to pull up a revamped timeline to view the locations you visited on your trip along the photos you took there. You can add these locations to lists and share them with friends, whether you want to share a recap of your trip or give them recommendations.
Google says that Live View (which will only be launching in countries where Street View is available) and reservations are coming to Android and iOS, while the new timeline will be heading to Android. All of these features should be rolling out over the next few weeks, so keep an eye out for them.