Google Maps gets Natural Geography update with colorful terrain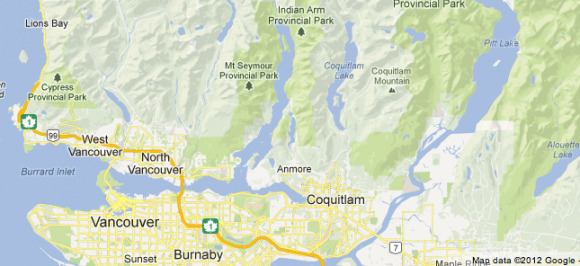 The folks at Google Maps have revealed a completely naturalized iteration of their global land environment this week with new terrain, color gradations to depict vegetation, and labels for lovely natural land formations of all kinds. This update makes that 3D globe you've got in your closet look all the more useless as you're now able to see the mountains, coast over the plains, and see where the densest forests in the world are. Google has shown this Maps update in a collection of great examples including Brazil and Columbia (with the African Basin) and Southern Asia – now covered with luscious vegetation.
The Google Maps overhead view of the world is coming closer and closer to the real way we'd see such a place from space. Of course like any map worth its salt, we get more than that – markers and human-made borders galore. Google Maps also continues to connect with Google Earth – Google's most ambitious planet-reproducing space-photo project in existence today.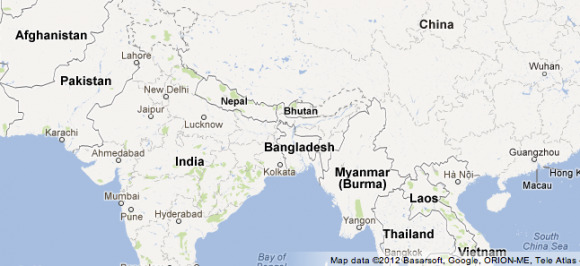 First what you're going to see above is Southern Asia before this new Natural Geography update created a real-world look at the landscape. Below is the same area with the addition of the trees, mountains, desert areas, and even snow capped mountains. The seas of course end up staying largely the same – perhaps in a future update we'll see depth levels.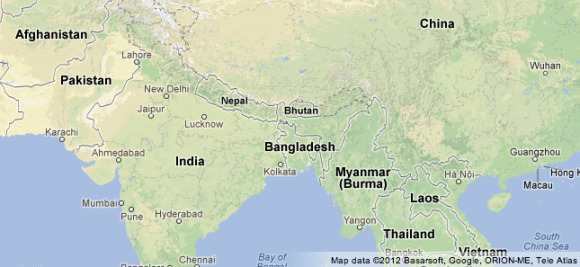 The next example shows a bit of green surrounding the areas in Venezuela, Columbia, and Peru that Google had been working with beofre this big update. Now we see the whole of the Amazon Basin with not only the fabulous sea of green that depicts it, but a label as well. Google has opted to take a traditional map approach with the name, spreading it across in a bit of a bowed line to show that it's the general area that it's labeling.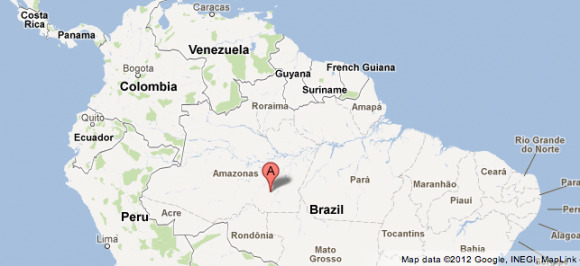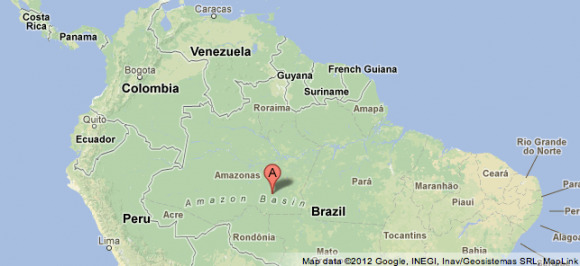 You'll be able to see these changes in your browser window now and in your Android app sooner than later – can't wait!
[via Google]