Google Maps for iOS and Android gets Waze integration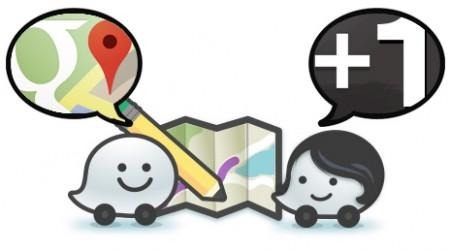 It seems like Google is putting that recent Waze acquisition to good use finally, as the search giant announced that they have added Waze alerts to Google Maps on iOS and Android. The maps app now includes real-time incident reports crowd-sourced and submitted by Waze users. These include road closures, construction work, and accidents.
However, the addition is only available in a select number of countries, including Argentina, Brazil, Chile, Colombia, Ecuador, France, Germany, Mexico, Panama, Peru, Switzerland, UK, and the US. Sadly, the Google Maps app doesn't come with the ability to submit data, so if there's an accident and you want to report it, you'll still have to go through Waze.
However, the new additions to the two apps are mutual, with Waze for iOS and Android being updated with Google Search capabilities, as well as Google Street View and satellite imagery, which should be an added boost to the popular crowd-sourced maps app.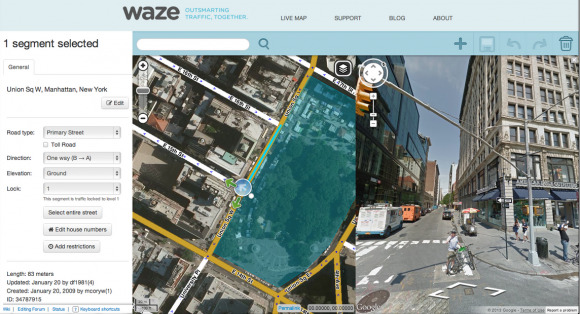 Google officially bought Waze back in June for an undisclosed amount of money, but previous rumors pointed to a price of around $1 billion — an insane amount of money considering Waze didn't even exist a couple years ago.
Future plans for Google Maps and Waze haven't been disclosed, but if today's update is any indication, we should be seeing more integration arrive on both apps, with Google Maps benefiting from the crowd-sourced data, and Waze benefitting from Google Search capabilities, but it makes us wonder when Google will eventually merge the two apps together. We'll ultimately have to wait and find out.