Google Maps bans business reviews left by former employees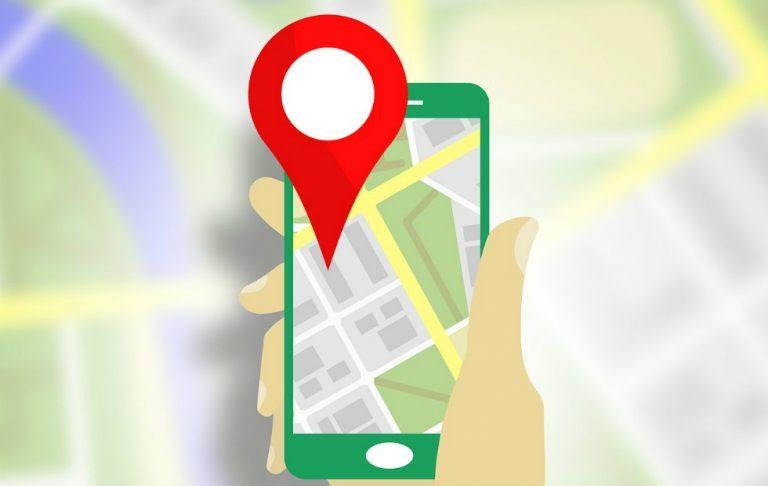 Disgruntled former employees, those feeling wronged in one way or another, have a tendency to take out their frustration online. One may seek a sense of justice or revenge by lambasting their former place of employment online, and chief among those online review destinations is Google. The Internet giant has updated its Google Maps policy to ban that specific kind of review: the kind left for a business by a former worker.
While a former employee may have something interesting to note about a company, there's a good chance their review isn't relevant to the people reading them...those people are more often than not potential customers who may be more interested in whether the food tastes good than the company's managerial practices.
The reviews are meant to be from customers for customers, and a former employee — potentially with a grudge — doesn't fall into that category. Now Google has updated its review policy to make it clear that former employees leaving reviews on a company's listing are in violation of the review guidelines.
Until now, the policy had only barred current employees from leaving business reviews. The new policy was pushed out on December 14.
This is good news for both Google Maps users and business; business owners don't have to suffer potentially harmful reviews at the hands of former workers who may have an ax to grind and potential customers don't have to sift through employment drama to find the info they're looking for. The full Google Maps restricted and prohibited content list can be found here.
SOURCE: Search Engine Land