Google Maps adds wheelchair accessible transit routes in big cities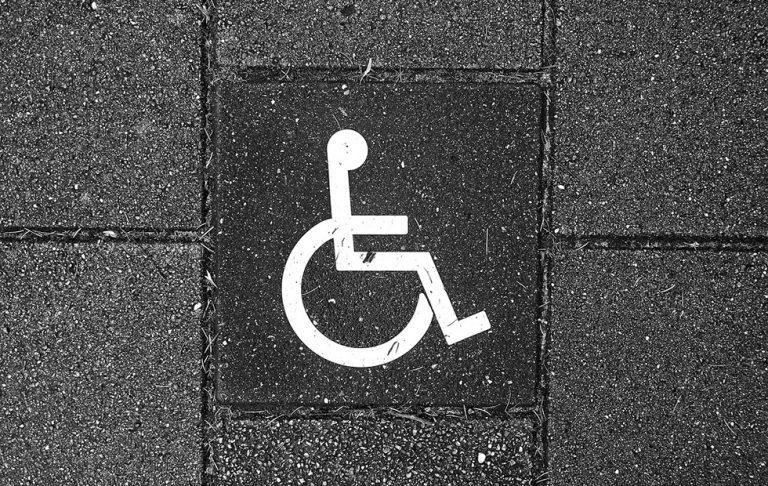 Google has updated Google Maps to include wheelchair accessible routes in transit, helping individuals with mobility problems get around. The routes are available for certain big cities and they're based around public transit, which is typically easier to use for individuals with wheelchairs and other mobility devices. These routes are available for cities around the world.
Google points out that public transit systems like trains are typically easier to use with wheelchairs, for example. Wheelchair routes based around public transit options will help these individuals get around, but identifying those routes isn't easy. That's where the new Google Maps update comes in.
In cities where these wheelchair routes are available, Google Maps users can access them by heading into "Directions," then "Options," and scroll to the bottom for "wheelchair accessible," which is only visible under the transit navigation section. The feature is rolling out now for several big cities, including Tokyo, Boston, Sydney, Mexico City, London, and New York City.
Google says it will be working with transit agencies in other cities in the future, enabling it to access these wheelchair accessible routes in more places. It isn't clear which places are in the pipeline to get support next. This is part of the company's growing effort to expand accessibility information in Google Maps, which includes getting such info from local guides about facilities around the world.
SOURCE: Google