Google looks to hardware to save Google Music tip insiders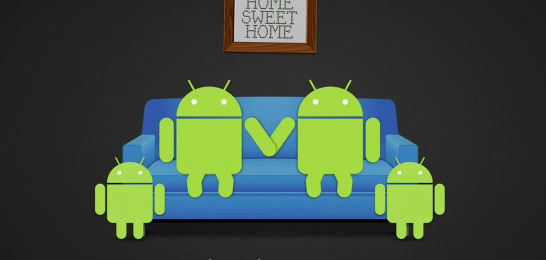 Google is counting on its own-brand home entertainment hardware to revive interest in Google Music, which according to sources has left the search giant and its label partners disappointed in initial user adoption. Although Google Music has only been operational for around three months and so concerns are not yet too serious sources, insiders close to the talks tell CNET that Google is expecting demand to leap when it outs an "array of consumer devices."
Those consumer devices are still shrouded in general secrecy, though are believed to be linked with Google's Android@Home system. Google demonstrated a range of media streaming hardware at Google I/O 2011, and according to more recent rumors they would be the centerpiece of a hub of cloud kit that would funnel Google Music into your living room, bedroom and anywhere else.
"Google managers have told label executives that the service will get a boost once Google implements its hardware strategy" CNET reports, with Google supposedly pointing to the huge number of Android users and highlighting that even a low percentage of those converted into device owners would be a vast market. Still, "some in the music sector" still have concerns about Google Music's future.
Google has declined to comment on the leaks. However, the company submitted several wireless device testing requests in the US earlier this year, for field-trials of WiFi- and Bluetooth-based streaming hardware.