Google Live Cases are the perfect Nexus companion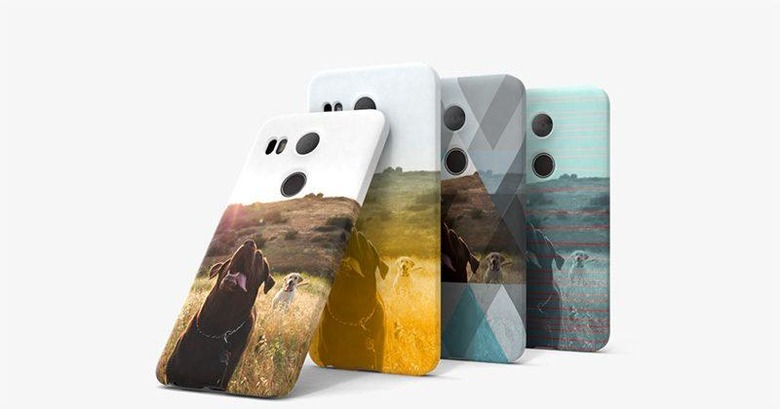 With the vast amount of cases out there, it's not too hard to differentiate your phone from most other people. But what if you're really into personalizing your stuff? Well, if you've been wanting to design your own custom case for your Google Nexus 5X or 6/6P, then I've got some good news for you.
Today, Google has announced the launch of their new Live Cases. Live cases are personalized snap cases that are made from your favorite photos, or from a map. For just $35, you can upload any photo you'd like, and add it to your new custom case. Or, you can choose a location on Google Maps, and pinpoint exactly what you want to show up on the case.
Designing your case is pretty fun. You'll start with a picture, and then you can add some artistic color changes, stripes, and shapes to it, if that's your thing. You can then select either a matte or glossy finish (glossy isn't currently available, so you'll have to wait if you want a glossy case). You'll then be given a 3D model of what your case will look like, so that you can make any necessary tweaks or changes to it.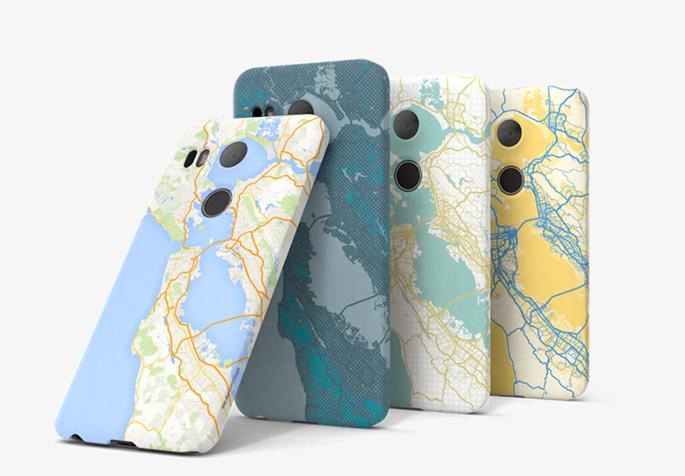 Designing a map case is very similar, though you'll start out with a location, instead of a picture. The color options are pretty fantastic, though. You can choose from a few different map styles, and various color combinations that will make the end result very different from just a plain Google Maps look. Though you can keep it plain and simple, if you want.
What's more, the case adds an additional shortcut button, which can be customized to do things like launch your camera, activate a live wallpaper, or open your favorite app.
Source: Google