Google launches two new Android apps for the hard of hearing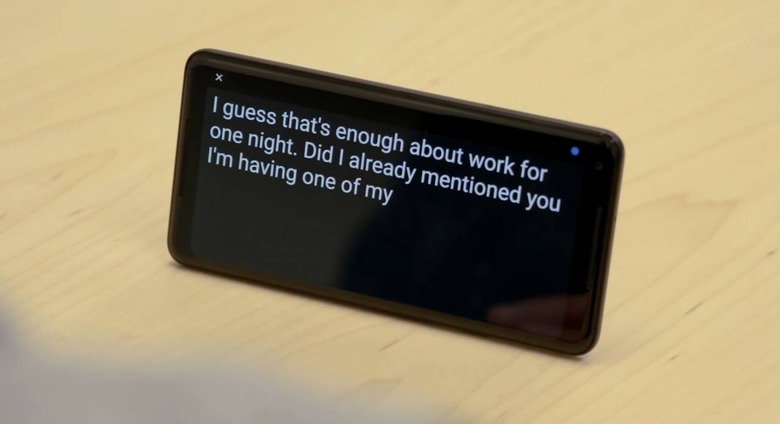 Google today launched two new Android features that are geared at helping the deaf and hard of hearing gain more independence. One feature, called Sound Amplifier, is one we already knew about, as it was revealed at Google I/O last year. The second, Live Transcribe, is making its debut today, and is arguably the bigger launch of the two.
With Live Transcribe, deaf and hard of hearing Android users can use their phone to transcribe spoken words in real-time, according to Google. Live Transcribe uses Google's speech recognition technology and was created with the help of Galladet University.
Google says that it supports 70 different languages and dialects and can adjust to pick up on certain nuances as the conversation goes on – Google's example involves autocorrecting captions that at first think the subject is New York City, but change when the AI realizes the topic is actually Yorkshire Terriers. The app supports external microphones to help with accuracy, and though it requires an internet connect to work, Google assures that conversations aren't stored on its servers.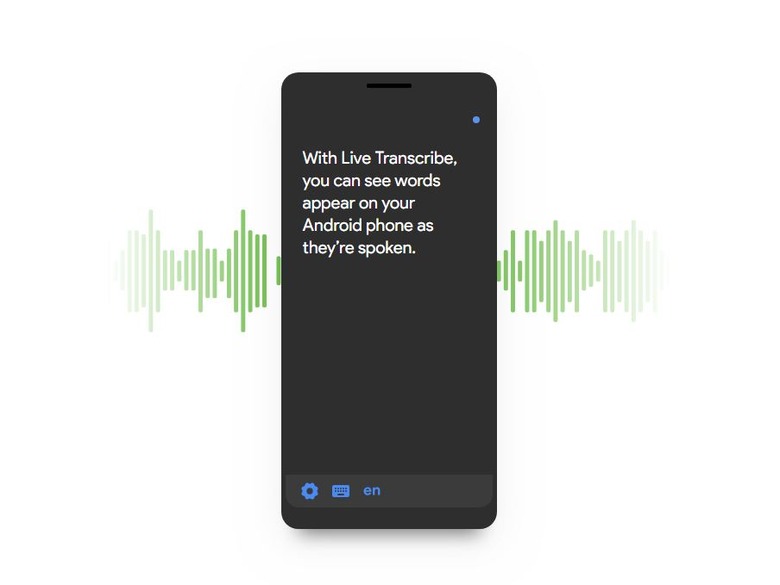 Then we have Sound Amplifier, a second app that's compatible with wired headphones. The goal is not to increase the overall volume of your surroundings, but to increase quiet sounds while reducing other noise. While that has obvious benefits for hard of hearing Android users, it sounds like those of us who don't have hearing problems but frequently find ourselves in noisy places could benefit from this too.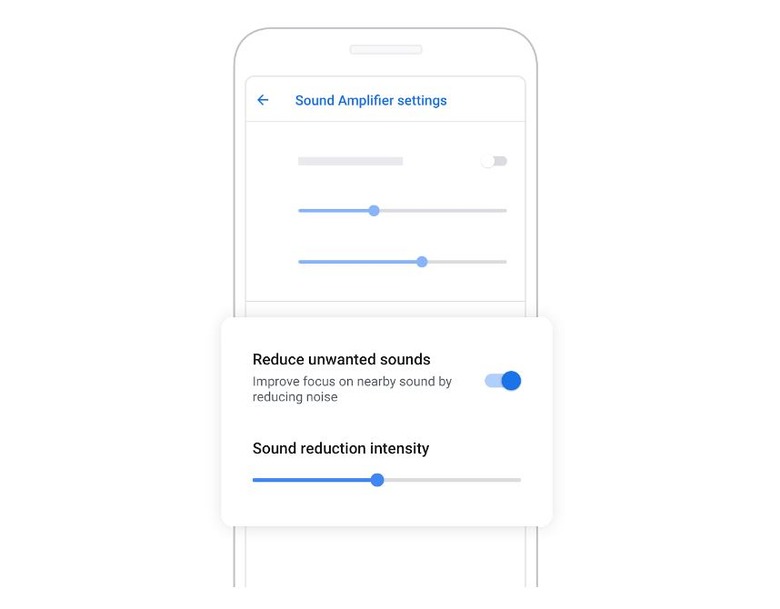 The availability of both Live Transcribe and Sound Amplifier is relatively limited at the moment, but the former app will soon be available on a ton of Android devices. Though Google eventually plans to launch Live Transcribe for all Android devices on 5.0 Lollipop and up, for now it's only available as a limited beta through the Google Play Store (it's also available on Pixel 3 handsets in accessibility settings). If you're interested in signing up for the beta, you can do so over on the official Android website.
Sound Amplifier is similarly available on Pixel 3 devices, though anyone with an Android device running 9.0 Pie can download it from the Play Store as well. We'll have more information on these two apps as Google releases it, so stay tuned.