Google launches indoor maps on the desktop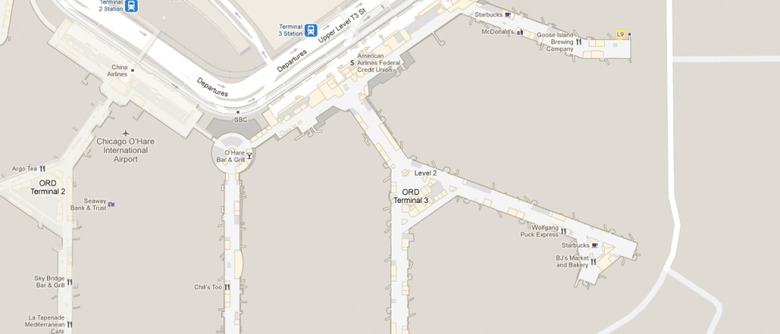 Google Maps has been providing users with indoor maps of malls, airports, and other popular hot spots for the past year or so, but it's only been available on Android devices, until now. Google announced via Twitter that indoor maps have finally arrived on the desktop. Now you can explore malls and airports from the comfort of your own web browser.
Indoor maps might not be as useful on the desktop web browser than the mobile version, but if you plan on marking out your shopping route ahead of time or you think you may get lost in the airport while traveling over the holidays, the desktop web browser is a great place to plan your route and think ahead of time.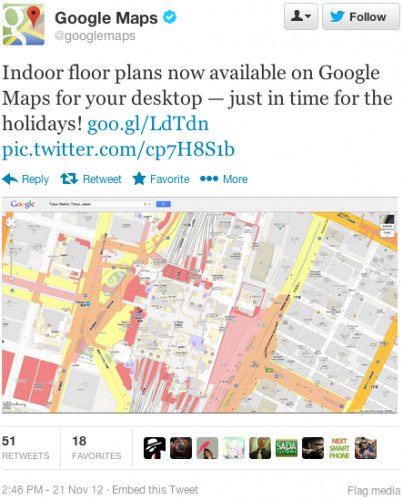 Indoor maps for the desktop is rolling out today, but it comes with a bit of a catch. The desktop version of indoor maps is only offering the main floor of buildings currently, and there's no word yet on when the ability to view additional levels will be added. Android devices currently have the ability to view multiple levels of buildings.
The other catch is that indoor floor plans are limited to only about 10,000 floor plans in a number of different countries. So, if you live in a smaller town, don't expect indoor maps to arrive for your local shopping mall for a while — the feature is currently only available for buildings in bigger cities.