Google launches experimental Digital Wellbeing Android apps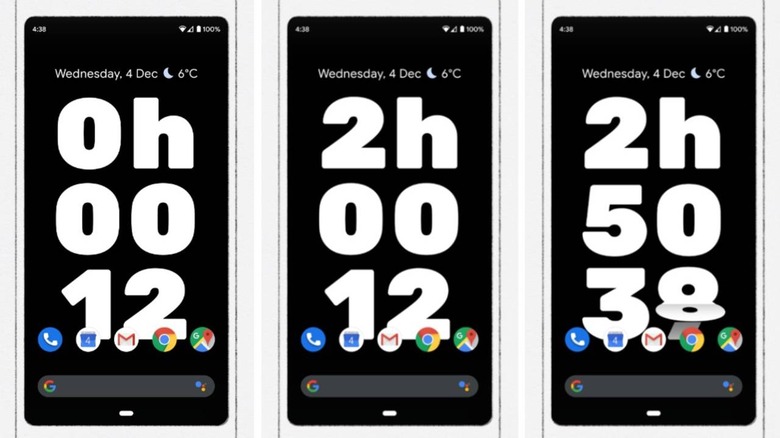 Google has published three new 'Experiments' apps for Android, each designed to improve your life in some way. Two of the three new apps fall under the company's Digital Wellbeing initiative, offering potential ways to help device owners manage their Android use. The third app isn't listed as a Digital Wellbeing product, but it does help reduce the stimulation and constant prodding that you'd ordinarily get from a smartphone.
The three new apps, which were recently spied by Android Police, are Envelope, Screen Stopwatch and Activity Bubbles. The first of the three, Envelopes, is only available on the Pixel 3a phone model at this time — with it, users can transform their phone into a black and white device that only offers a dialer and camera.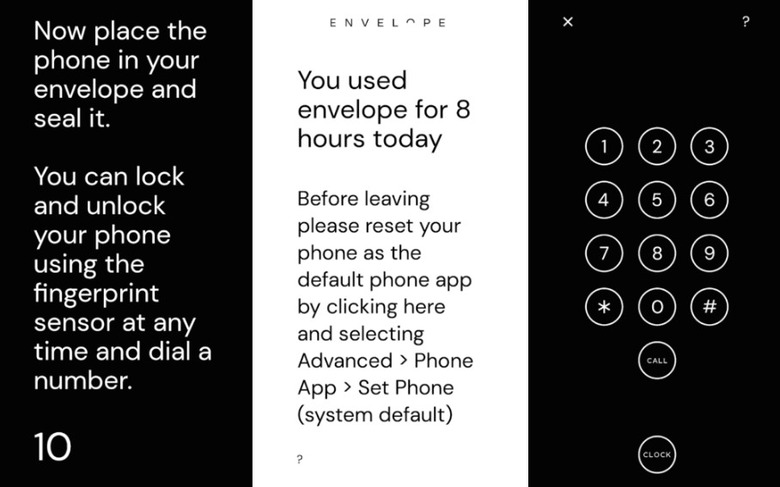 The app is unique in that Google expects users to print out a PDF presented by Envelope, fold into a physical envelope, and then stuff their phone inside of it. The user can then use their phone while it is tucked away inside of the envelope, though they probably won't want to. The app keeps track of how long it was used.
The two Digital Wellbeing experiments, meanwhile, help users reduce their phone usage. Screen Stopwatch is a more gentle alternative to traditional stopwatch apps, enabling users to keep track of how much time they spend using the app, but without the stress caused by a live countdown. Users see the current time and date on their main screen, as well as a large clock that shows how long they have been actively using the phone.
Finally, the Digital Wellbeing experimental app Activity Bubbles features a wallpaper that drops a bubble on the screen every time the phone is unlocked. The bubbles grow in size the longer the phone is unlocked, causing the wallpaper to become more crowded. This produces a visual representation of how long you spend using your phone.