Google Keep update brings new Chrome extension, hashtags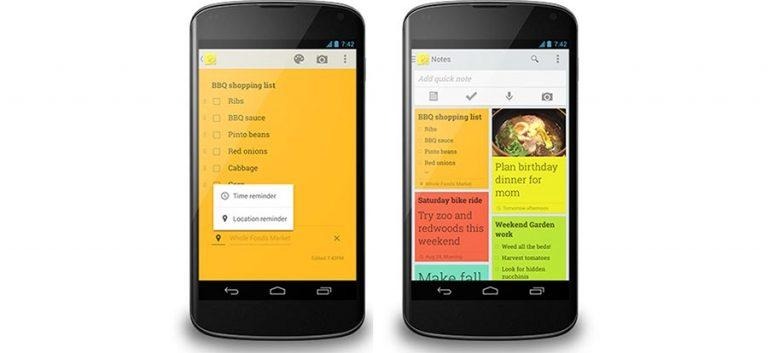 Google Keep received an update today, one that gives users "a few new ways" to use the note-keeping service, according to Google. First among the changes is a new Google Keep extension for Chrome, enabling users to save a website — or parts of it — in Keep with the click of an icon. The same extension is also available on Chrome for Android, offering the same functionality.
The extension is simple to use, as shown in the animation below. Click the Google Keep extension badge while on a website, and you'll be able to add that URL to the note, as well as a photo or any text you'd like to keep. If you're using mobile instead of desktop, the Keep badge can be found by tapping the three-dot menu and choosing "Share."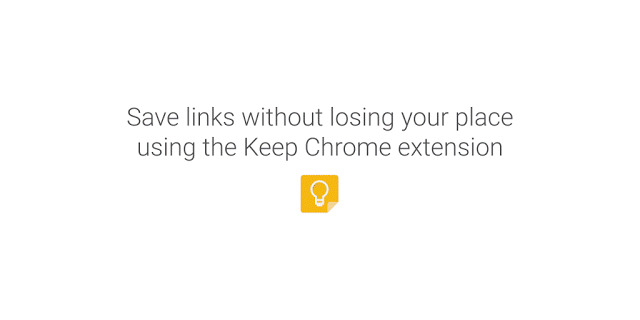 Of course, notes are only as great as your ability to organize them; Google says one of the most requested features it receives is a way to categorize/organize the Google Keep notes, which it has made possible using hashtags. If you have a recipe you want to add to keep, for example, toss a #recipe somewhere in the note and you'll be able to find it more easily later on.
Finally, the update brings some minor changes to menu placement and groupings, the goal being more simplistic navigation. Google Keep is available via desktop, on Android, and on Apple devices including the iPhone. Check out the timeline below for more Keep news!
SOURCE: Google