Google is currently the subject of allegations of lyric-lifting by the song lyrics site Genius. The folks at Genius suggested that the work they'd put into transcribing and/or attaining song lyrics from artists was essentially copied and pasted by Google in a "Knowledge Panels" feature in Google Search. Google responded once yesterday and again today with similar information on the subject.
Today, Google made a comment via their "The Keyword" blog, as written by Satyajeet Salgar, Group Product Manager, Search. He addressed the fact that the lyrics feature was "under scrutiny" this week without going into too much detail on the original allegations. He then went on to explain the process Google must go through to get these lyrics displayed in the first place.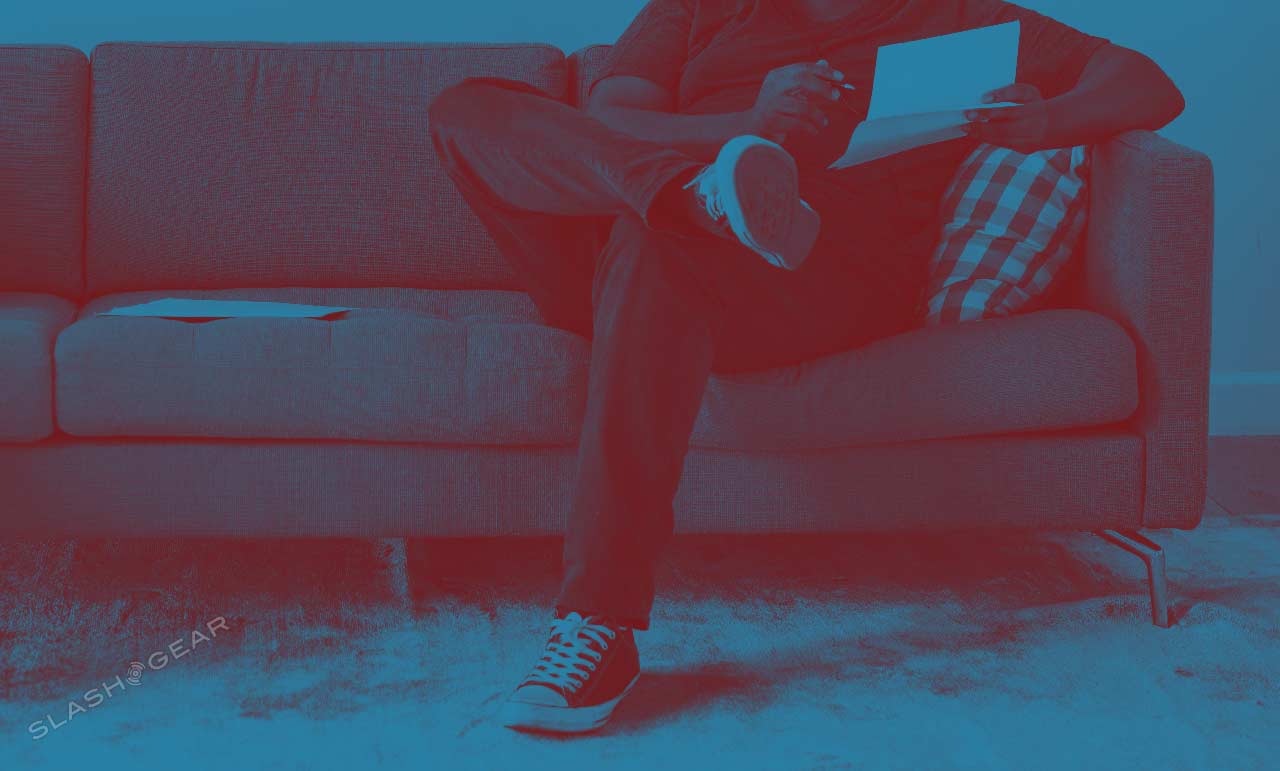 On displaying these lyrics in "information boxes" and in "knowledge panels" in Google Search, Salgar provided background info aimed at musicians. "While we do this to help you find that information quickly, we also ensure that the songwriters are paid for their creative work," said Salgar. "To do that, we pay music publishers for the right to display lyrics, since they manage the rights to these lyrics on behalf of the songwriters."
This was a smart move on behalf of Google. With this comment, they angled the conversation slightly askew of the original topic, instead drawing attention to the songwriters, rather than the people or the company that posted the lyrics to the internet first.
Genius's allegations were apparently hinged on what Genius saw as proof: They'd intentionally posted lyrics with punctuation that wouldn't otherwise have said punctuation. Once these same lyrics appeared in Google Search's various boxes and/or panels, complete with unique punctuation, Genius started building a case against Google.
Salgar's post today did additional redirecting of the issue by suggesting that it was not Google that Genius was disputing, but an unnamed lyrics content provider. "News reports this week suggested that one of our lyrics content providers is in a dispute with a lyrics site about where their written lyrics come from," said Salgar. "We've asked our lyrics partner to investigate the issue to ensure that they're following industry best practices in their approach."
The lyrics site is Genius, the lyrics content provider is Canada-based LyricFind. LyricFind also provided a response to Genius and the Wall Street Journal on the subject. In that response, they suggested that Genius had contacted LyricFind in the past, resulting in LyricFind apparently instructing their content team "not to consult Genius as a source."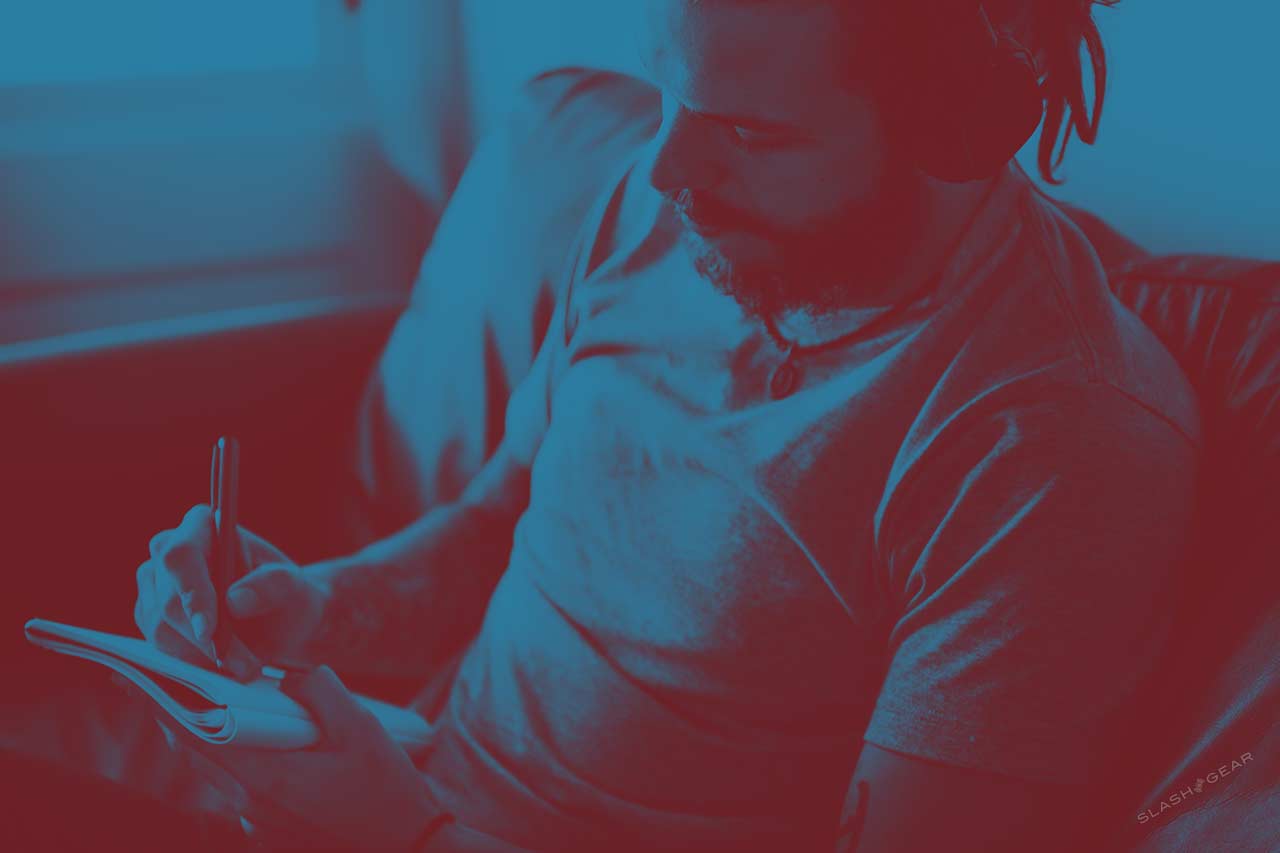 LyricFind also apparently "offered to remove any lyrics Genius felt had originated from them" but Genius "declined to respond to that offer." LyricFind suggested also that even if Genius's claim was true, and there were "100 lyrics from Genius" in their database, it wouldn't be significant. "In the last year alone, our content team created approximately 100,000 new lyric files," said LyricFind. "The scale of Genius' claims is minuscule and clearly not systemic."
The Google entry went on to suggest that they'll soon include "attribution to the third party providing the digital lyrics text" as such.