Google is testing merchandise links under YouTube videos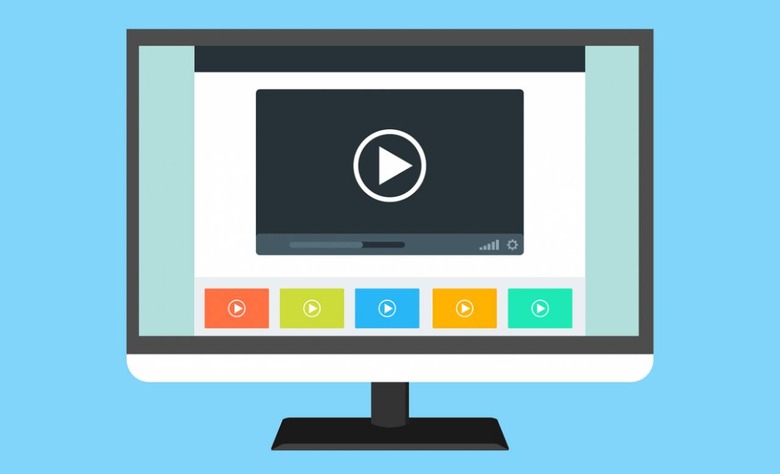 Google plans to add shopping links below some videos on YouTube, according to a new leak. The alleged business plan is presented as a way to compete with online shopping giant Amazon, though the merchandise links are described as simply a test, meaning they may not stick around. As well, Google allegedly plans to rebrand its Google Express marketplace.
It's no secret that Amazon dominates the online shopping industry, something it has rapidly expanded beyond with things like Amazon Go and its Whole Foods acquisition. Other companies have failed to offer substantial online shopping competitors, with Walmart perhaps being the closest.
According to a report from The Information, Google will rebrand its Express marketplace as Google Shopping. The report also alleges that Google plans to test the addition of shopping links under YouTube videos, which would enable viewers to directly, and easily, see product recommendations and follow through with a purchase.
The report claims the product links will direct users to the Google Express marketplace, which is reportedly gaining a number of new retailers. This YouTube-based shopping experience would join similar links Google previously started testing with image search. Google makes a small bit of money from product sales that take place through Express.
Some users have reportedly started seeing shopping links under YouTube videos related to Nike; it hasn't been stated how widely these advertisements may have deployed, however. This test appears to build upon the merchandise linking ability Google extended to some creators last year, though the full picture of the company's plans remains unclear.