Google is making it really hard to get a Nexus phone this year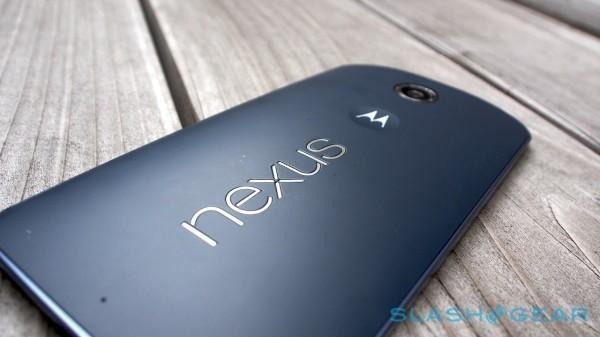 Google's Nexus might set the bar for Android, but it probably won't be a gift you give or receive this holiday season. After a report Google was discontinuing their Nexus 5, Google confirmed it was still around — just on a sabbatical. Google says the Nexus 5 will be back next year, likely in January. With that, we've got little recourse for actually snapping up a Nexus smartphone right now, since both are out of stock via Google Play. If you were hoping to see a Nexus in someone's hands this year, you might be out of luck.
The Nexus 5 and Nexus 6 are both listed as M.I.A. on Google Play, with the Nexus 6 sporting a disclaimer about Google's weekly availability scheme. Now that Google is proclaiming the Nexus 5 is on vacation until 2015, we know it's not coming back in time for gift-giving.
Google's Nexus 6 has seen limited availability since it launched. Google releases a bit of inventory weekly, but it often sells out quickly, and shipping times can be stretched to weeks.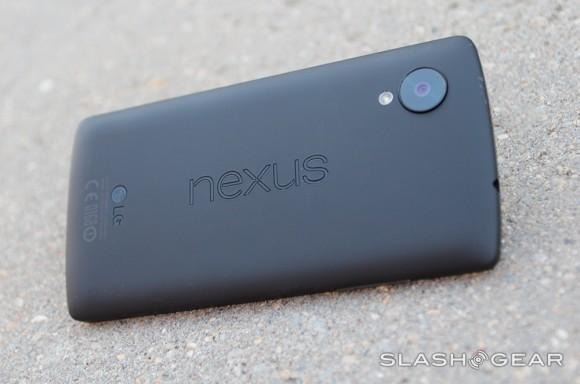 Your only recourse would be a carrier, but that comes with a new set of problems. Finding the Nexus 5 might prove next to impossible as carriers have made room for new flagship devices, if they actually carried the Nexus 5 in the first place.
Other online retailers are fast running short (or out) of inventory, too, as Google gives the device some breathing room.
Nexus 6 availability via carriers is better, but then you'll have to navigate whether or not you want to buy a plan as well. Some carrier stores don't make it very easy to just go in and buy a phone, even if you're an existing customer.

Some carrier stores also don't even have it. After calling around to AT&T and T-Mobile stores in my area (a larger city), nobody had the Nexus 6. None could offer a timeline for when they'd have it, either. A quick online chat with AT&T (above) was no better, though it's possible they still haven't recovered from the software problem that plagued AT&T when they received the phone.
Is getting either phone impossible? Nope, but it's not easy, either. With Google essentially taking a hands-off approach to mobile hardware this Fall/Winter, Nexus devices (Nexii?) are just plain hard to come by.
We hear the Note 4 is nice, though.