Google Is Killing Reply But Its Feature Zombies Will Live On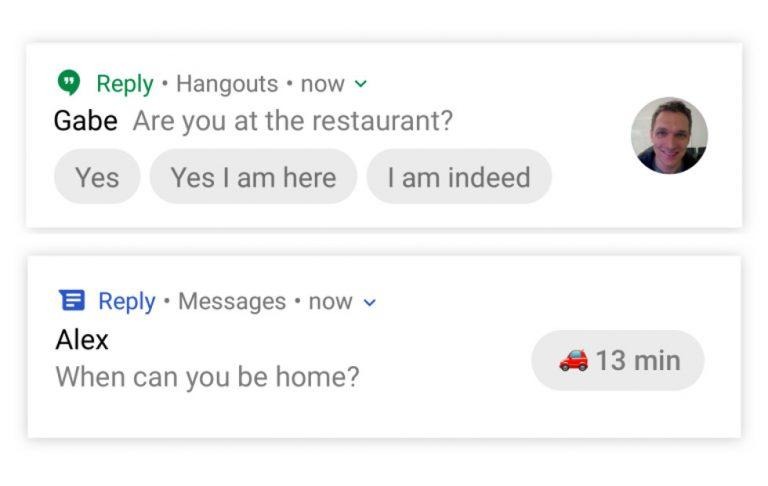 Back in February, Google's Area 120 team launched a handy app called Reply. Essentially, it took the Smart Reply feature that Google has implemented in a few of its apps and expanded it, both in functionality and compatibility. It was definitely an interesting "experiment," as Google described it, but now the time has come for it to be put to rest.
In an email to Reply users, Area 120 has announced that it'll soon be shutting down Reply. It sounds like Google and Area 120 will cease work on Reply immediately, but that doesn't necessarily mean that users will be shut out right away. The email says that Reply will still work for "the next few months," but since it won't be officially supported, users might encounter bugs and glitches.
The email, which was discovered by 9to5Google, paints the Reply experiment as a success. "We worked with teams in Google to make sure the ideas and learnings from Reply will live on in other Google products," Area 120 writes, so even though the app itself is dead, we'll see its features make their way to other areas of the Android ecosystem eventually.
Reply was notable because it took the Smart Reply feature only available in Google's first-party apps and made it compatible with a number of other apps. With Reply, you could send out replies from your notifications panel in apps like Facebook Messenger, Twitter, Slack, and Skype. With Smart Replies becoming a native feature in Android, it makes a lot of sense that Google would look to take what it's learned and expand it beyond the Reply app.
So, while this may be a sad announcement for those who enjoyed Reply's functionality, Area 120's email certainly gives Android users cause to look forward to the future. No firm shut down date has been given for Reply yet, but it sounds like you'll be able to use it at least until the end of the year. Beyond that, the best we can say is use Reply while you have the chance, because its sunset phase has definitely begun.