Google iOS app gets incognito mode, YouTube video playback in search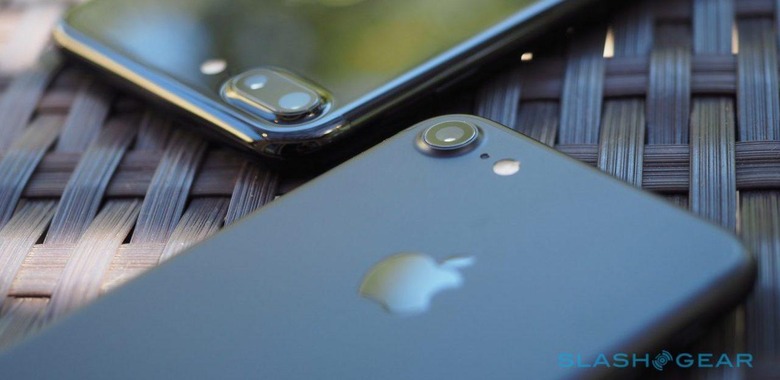 Google may be gearing up for its big announcement event on October 4, but the massive company has taken some time out of its preparations to deliver an update for the Google app on iOS. It's a pretty straightforward update, bringing only three new changes with it, but those changes are almost certainly ones that users will be pleased to see.
First and foremost is the addition of incognito mode. For those unacquainted with incognito mode, it's a special browsing mode you can activate to make sure your search and browsing history aren't saved. To enable the private browsing mode, you'll only need to pull up the settings menu within the Google app and tap the rather noticeable "turn on incognito" button that has appeared near the top.
What's more, Google has included support for Touch ID with this incognito mode update. By using Touch ID, Google says you'll be able to ensure "that only you can re-enter your existing incognito session if you exit the app."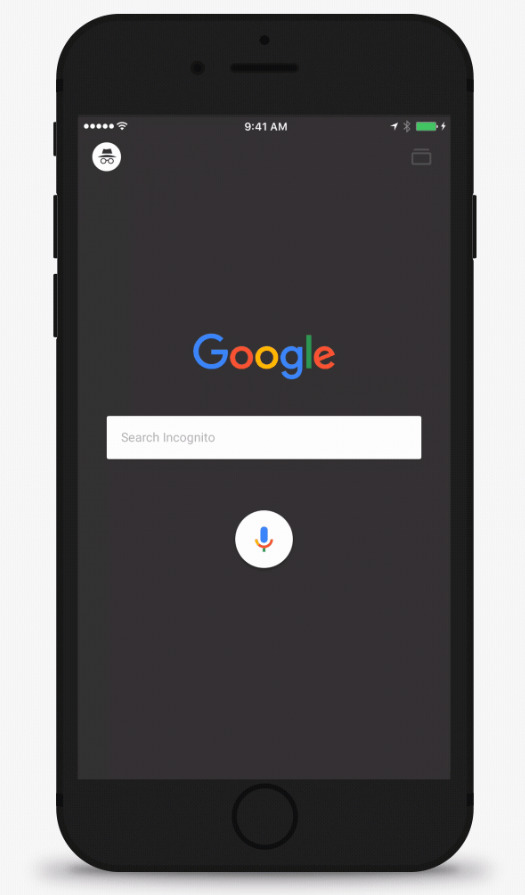 On top of the added incognito mode, Google has also packed support for native YouTube video playback into this update. This means that you'll be able to play YouTube videos directly from search results – jumping to the YouTube app is no longer necessary. It's a small feature, but a nice little quality-of-life one nonetheless.
Finally, Google says that this update is bringing some stability improvements with it. Users should now experience fewer crashes when using the Google app on iOS, with Google saying that the app is now twice as stable as before. This update should be available to download and install now, so pop on over to the iOS App Store and get yourself some private browsing.
SOURCE: Google Blog