Google Instant Previews Now Mobile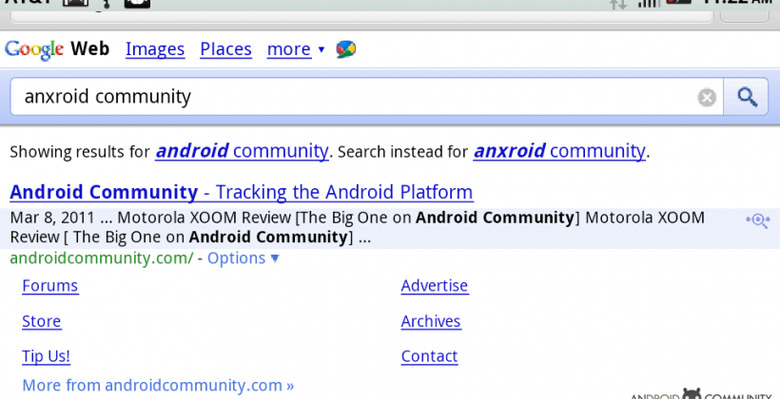 Google's Instant Previews, which allows you to see webpage snapshots alongside text search results, is now available on mobile for Android (2.2+) and iOS (4.0+) devices. Google rolled out this functionality today across 38 languages. In order to try it out, just do a search on google.com on your device and tap the magnifying glass next to any search result. You will see a side-by-side comparison view of webpage previews for the first page of search results.
This should make it easier to quickly choose the best result when you already know what content you want to see. And you won't have to navigate back and forth between pages and search results. You will also see a mobile version of the website if it is available.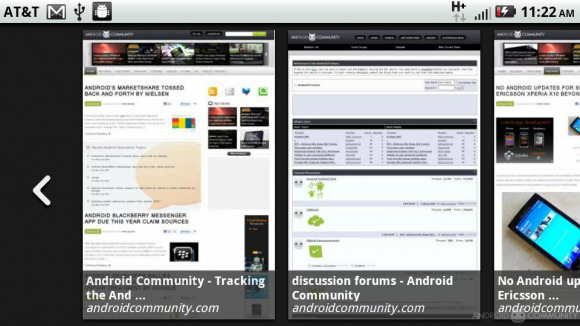 Have you give Instant Previews a try yet? Do you like it? Any tweaks you think it needs?
[via Google Mobile Blog]