Google Initiates Phone Support Line For Nexus One Owners, (888) 48NEXUS (63987)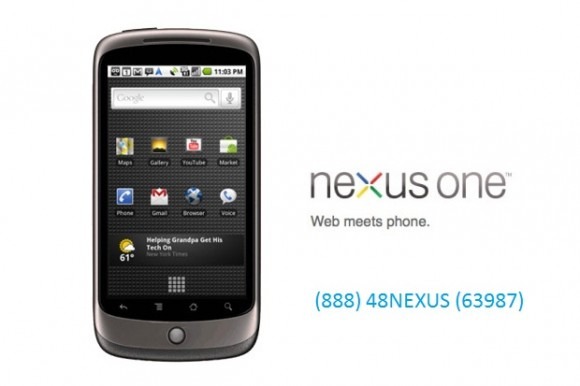 It's been more than a month since Google officially unveiled the Nexus One smartphone, and no lack of support issues have brought the technology giant to unveil yet another welcomed thing – a dedicated phone support line specifically tailored to the problems and havoc that Nexus One owners have been facing for the last thirty or so days.
(888) 48NEXUS (63987) is the official number that you can call (between 7:00 am – 10:00 pm PST), for additional services supplementing Google's lackluster support forums and email support.
Google's not normally known for going the extra mile in terms of customer support, but the Nexus One is anything but a normal Google product. From the tech company, is the line "Live phone support from Google, combined with an optimized on-line support experience, enables a superior Nexus One customer experience." We can only hope that's the case from now on.
[via CNet]