Google indexes Apple's apps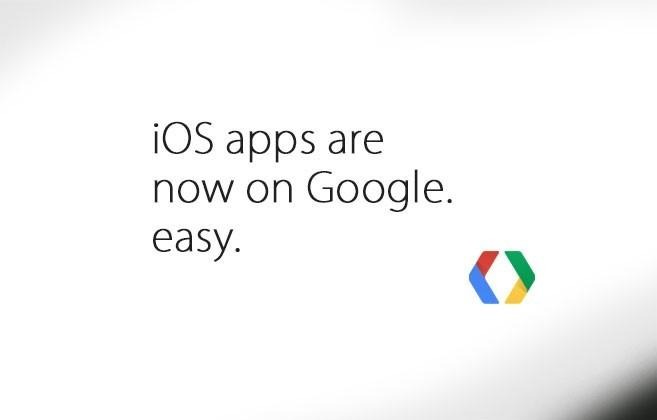 Google Search adds indexing of iOS apps for users on both Android and devices like iPhone and iPad. Developers will begin to be able to assure themselves a spot in the indexing limelight sooner than later as Google's search app brings ease in search to the masses. This search indexing will work for not only iOS and Android Google search apps, but Chrome as well. The rolling out of this search results action will take place over the next several weeks.
At the moment, this is the Wild West for Google's iOS app indexing. While we're sure they've done some work in getting the most searched-for apps in the mix already, those of you that have apps that aren't super popular already have some work to do.
Those of you searching for apps this way may also want to remain aware: this indexed collection of apps is not, by any means, all-inclusive.
It's like an extra bit of filtering after Apple has already done the filtering in the first place.
For developers, getting iOS apps indexed is relatively simple. Google presented the following several steps this week in order:
1. Add deep linking support to your iOS app.2. Make sure it's possible to return to Search results with one click.3. Provide deep link annotations on your site.4. Let [Google] know you're interested. Keep in mind that expressing interest does not automatically guarantee getting app deep links in iOS search results.
At Google I/O 2015 there'll be a talk – on the 28th, tomorrow, from 4PM to 4:30 in Alcove 2 on Level 2 of Moscone West.
This is part of the "Engage & Earn, Tools & APIs, Audience Growth, Search, Sandbox talks" series. Google's Lawrence Chang and Chaesang Jung will be speaking.