Google in trouble with France over Street View data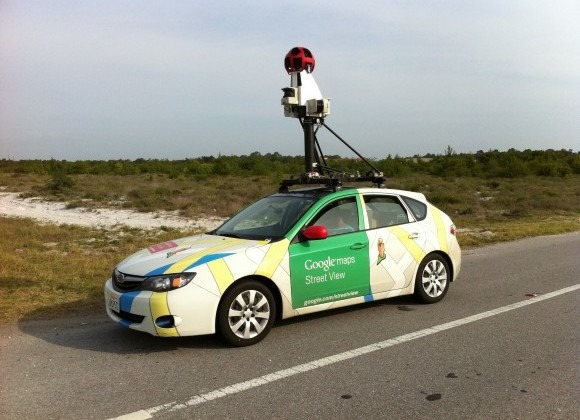 Google is finding itself in a bit of hot water today, as French privacy agency CNIL has asked the company to turn over Street View data which was collected on French citizens. Google initially promised it would delete this information after a 2010 investigation, but last week it told European privacy agencies that it still had some of the data it said it would purge. As a result, the UK's Information Commissioner's Office asked that Google turn this information over, and now CNIL is asking the same thing.
So, what's the big deal about this information? Well, it wasn't just up-close data for Google Maps the Street View team was collecting – they also intercepted some private emails and passwords from unsecured wireless connections. In other words, Google made a pretty big slip-up, and now these agencies in the UK and France want to know what kind of data Google still has lying around.
Google asked these agencies for permission to delete remaining data, but both the ICO and CNIL want Google to hold onto that data so they have a chance to review it. Hearing Google explain it, the fact that some of this data still exists sounds like a simple oversight, but the company could find itself in a lot of trouble nonetheless. Google also maintains that it never intended to collect this personal data in the first place, claiming that the whole thing was an engineering mistake.
It's unclear what kind of fines will be imposed this time around, if any are at all. Of course, the fines aren't nearly large enough for Google executives to lose any sleep over, but this new admission could do quite a bit to harm Google's public image. We'll likely be getting more information on this rogue data as these new investigations progress, so keep an ear to SlashGear for additional details.
[via CNET]