Google in talks with overseas mobile networks to eliminate international roaming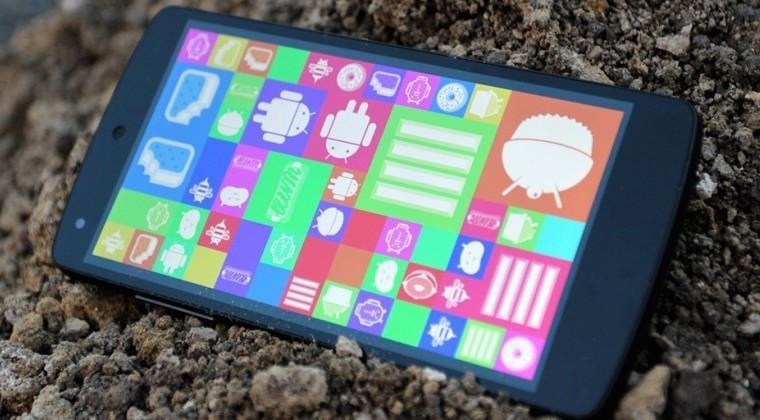 According to new report, Google is said to be involved in negotiations with a number of overseas mobile networks, including the owner of the UK's Three, to allow US subscribers to make calls at domestic rates while traveling. While Google has yet to launch its own much discussed network in the US, the elimination of traditional international roaming fees would certainly be one feature to separate themselves from the existing mobile giants. The only company named in the report is Hong Kong-based Hutchison Whampoa, which has networks in a number of countries other than the UK.
This information comes from the British outlet The Telegraph, who cite unnamed sources in the industry. It is said that Google wants to establish a global network, costing customers the same price for calls, data, and texts as they would pay while in the US. Gaining wholesale access to a large number of networks across a wide range of countries would be how to make that possible.
As far as a global partner, Google can't do much better than Hutchison Whampoa, which also owns networks in Hong Kong, Ireland, Italy, Denmark, Sweden, Austria, Vietnam, Indonesia, Sri Lanka, and Macau. In addition to already owning the UK's Three, they are in talks to acquire O2, another of the nation's mobile networks.
Google only formally announced their plans for a network last month, describing their service as being on the "smaller scale." The company will rely on existing network infrastructure, making deals with other operators in a similar fashion to what they're attempting overseas.
SOURCE The Telegraph