Google image searches to make copyright credits more apparent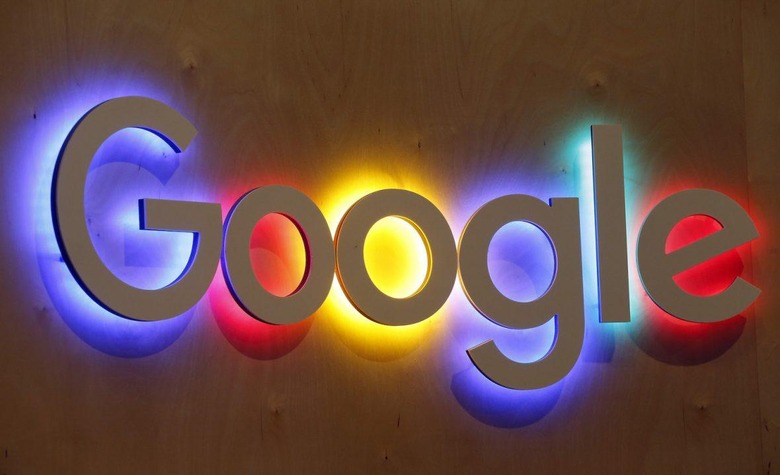 If you're a frequent Google images user, you'll likely soon notice a change when it comes to searches featuring professional, copyrighted photos. Google has reached an agreement with Getty Images that sees the search giant getting a "multi-year" license for Getty imagery, in turn ending the photo company's legal complaint with the European Commission over copyrights and attribution.
The new partnership means Google will be adjusting its image search to make copyright disclaimers for photos more prominent, as well as removing the "view image" links to prevent direct downloads. "We will license our market leading content to Google, working closely with them to improve attribution of our contributors' work and thereby growing the ecosystem," said Getty Images CEO Dawn Airey.
Getty first lodged its complaint with the European Commission in 2016, accusing Google of making it simple for users to view and download "high-resolution, copyrighted content," essentially enabling piracy and copyright infringement. A simple image search was all users needed to grab a high-quality copyrighted photo without visiting the host's website or paying for the rights.
Google already has the option for searches to filter images by their licensing rights, but these new changes should help make it more clear when a copyrighted photo is being displayed. Getty has since dropped its complaint, noting that Google joined its conversations with photographers and publishers on how image searches could better feature attribution information.
SOURCE Getty Images