Google I/0 2014 registration starts today, chosen at random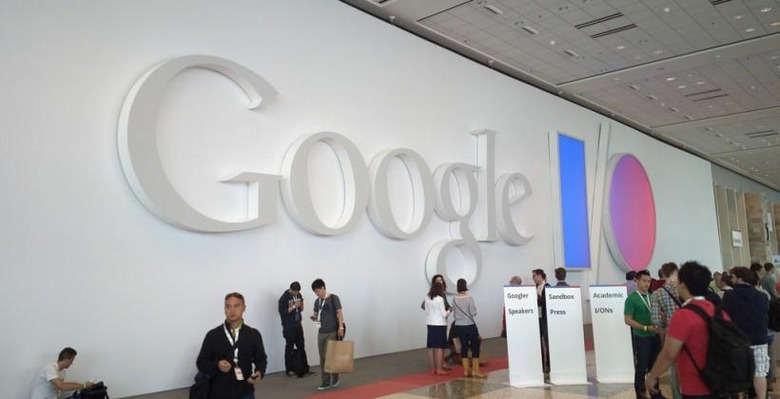 Starting at 4PM PDT today – that's California time – you'll find Google's registration for their developer conference opening their doors. This registration is unique in that previous years had hopeful attendees signing up as fast as their buttons would click, while this year all is random. The times are set, but the choosing of who goes is said to be done with a selection up to the fates.
Applicants will be randomly selected by Google after the window closes. The window for registration will be open starting at 4PM PDT, April 15th, and will remain open until April 18th at 2PM PDT.
Hopeful applicants will need to have a Google+ account as well as a Google Wallet account set up in advance of signing up for tickets at Google online. Ticket prices will be $900 USD for developers and all other "regular" applicants, while the "academic" cost of a ticket will be $300 USD.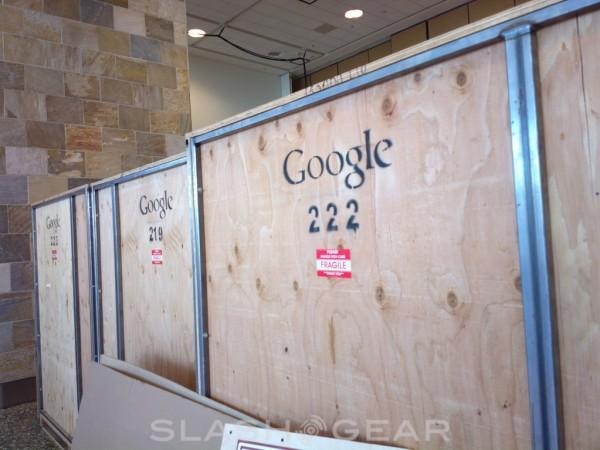 If you are a student and you sign up and get a ticket for a student successfully, you absolutely must bring some proof that you are a student to the Moscone Center for the event series. If you are not able to prove that you are an "academic" sort of person when you arrive, you will be turned away.
We'll see you at the virtual ticket counter, then again at the event series itself, straight from the Moscone Center in San Francisco, California. Google I/O 2014 will take place June 25th and 26th.