Google Hotpot NFC stickers will work with Nexus S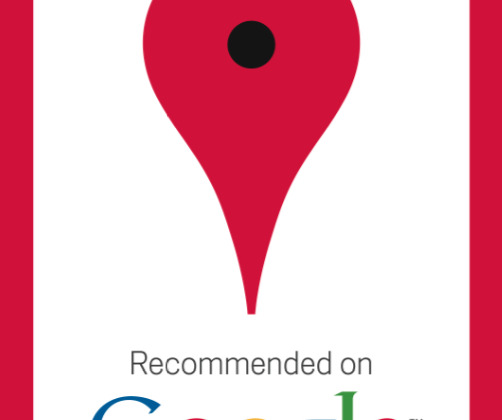 Google is planning to use its new NFC support in Android 2.3 Gingerbread – and in the Nexus S – to allow businesses to wirelessly send information to interested would-be consumers. A trial program is kicking off in Portland, Oregon, where Google is distributing Google Places Business Kits containing NFC-enabled stickers to companies listed in their online reviews system.
Owners of a Nexus S – or, indeed, another Gingerbread handset with NFC support, when they start hitting the market – will be able to hold their phone up to the sticker and see business information on their device. The kits will also contain leaflets and guides helping businesses increase the number of reviews covering them online.
Google says this is just the first step of what they have planned for NFC, but it already seems that one of the main purposes for the Nexus S – and, indeed, Gingerbread – is to encourage adoption of the short-range wireless standard. Other potential uses include payment systems and mobile ticketing.
[via Android Community]